Susan Aramesh Price
2017 Distinguished Alumna
Image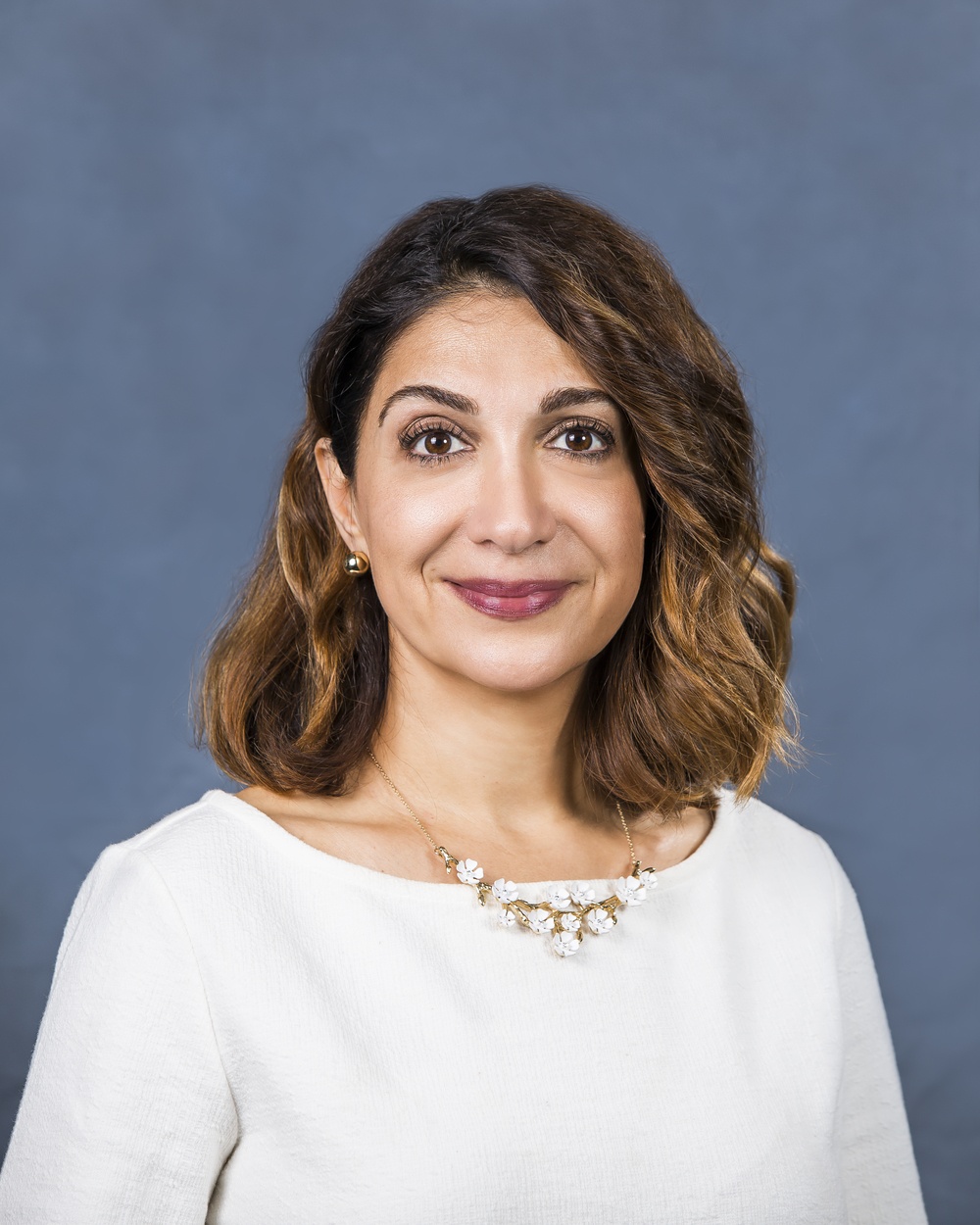 Susan Aramesh Price
Councilperson, City of Long Beach
1999, Juris Doctor, Santa Clara University
1996, Master of Arts, Public Policy and Administration, CSULB
1994, Bachelor of Arts, Political Science, CSULB
A longtime community advocate and leader, Susan ("Suzie") Price was elected to the Long Beach City Council in 2014 and currently serves as chair of the Public Safety Committee.  For the past 17 years, Price has also served as a Senior Deputy District Attorney in the Orange County District Attorney's Office, where she heads up the Office's training efforts and handles homicide cases. 
Strongly committed to improving public safety, Price collaborated with law enforcement agencies throughout Orange County to train hundreds of police officers in drug recognition and DUI investigations.  Her efforts have been recognized by victim-services organizations, including Mothers Against Drunk Driving (MADD), which honored her with multiple "Diligent Prosecutor" awards and the prestigious "Heart of MADD" award.  
In 2011, she was named one of the state's top 75 female lawyers by the Daily Journal.  As a CSULB student, Price created scholarship programs and was active in student government, eventually serving as Student Body President, and she continues to give back to the university as a volunteer.  
In her spare time, she enjoys reading, traveling, and spending time with her husband, mother, and two sons.
From Alumni Awards 2017 program