Steve Molina
2013 Distinguished Alumnus
Image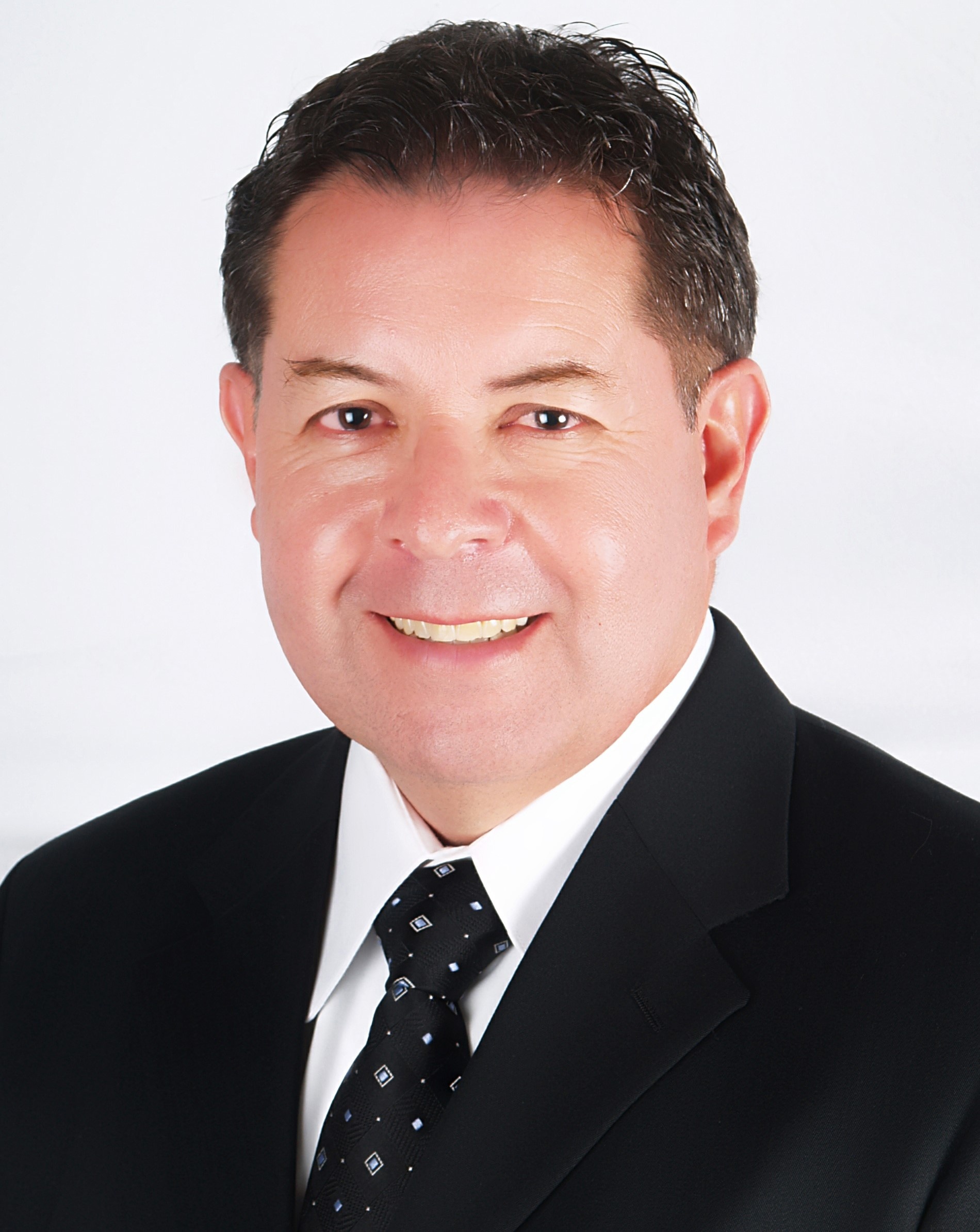 Steve Molina
Co-owner, Workman Molina; Rehabilitation Consultant
1992, Ph.D., Psychology, The Chicago School of Professional Psychology
1982, Master of Science, Education Counseling Psychology, University of Southern California
1979, Bachelor of Arts, Therapeutic Recreation, CSULB
1977, Associate of Arts, General Education, Cypress Community College
Steve Molina is co-owner of Workman Molina, which has operated in Southern California since 1974 and has provided services to more than 20,000 individuals with various disabilities. Molina has served as a rehabilitation consultant to the firm since 1984.
Earlier in his career, he worked at a number of Southern California hospitals, including L.A. County-USC Medical Center and Metropolitan State Psychiatric Hospital. He has obtained numerous professional certifications and participates heavily in continuing education seminars. As a disabled persons advocate, he has testified in over 500 rehabilitation hearings and in superior and federal courts.
His service on boards of directors included the American Cancer Society (Orange County) and Nuevo Amanecer Services de Salud Mental, which he chaired. He is a member of the National and American Therapeutic Recreation Societies and is a Special Olympics Southern California partner.
At CSULB, Molina is a longtime supporter of the Department of Recreation and Leisure Studies and Disabled Student Services. In addition, he is an avid Dirtbags baseball and basketball fan. From 1979-92, his late father, Carlos, served as a technician in the Mechanical Engineering Department, and his sister, alumna Lisa Molina de la Loza, has worked at CSULB for 35 years. His aunt and uncle, Jan Eidsath and Edward Vasquez, and brothers-in-law Victor and Alejandro de la Loza are also CSULB alumni. Molina and his wife, Josie, enjoy traveling and horseback riding.
From Alumni Awards 2013 program