Steve Gawley
2010 Distinguished Alumnus
Image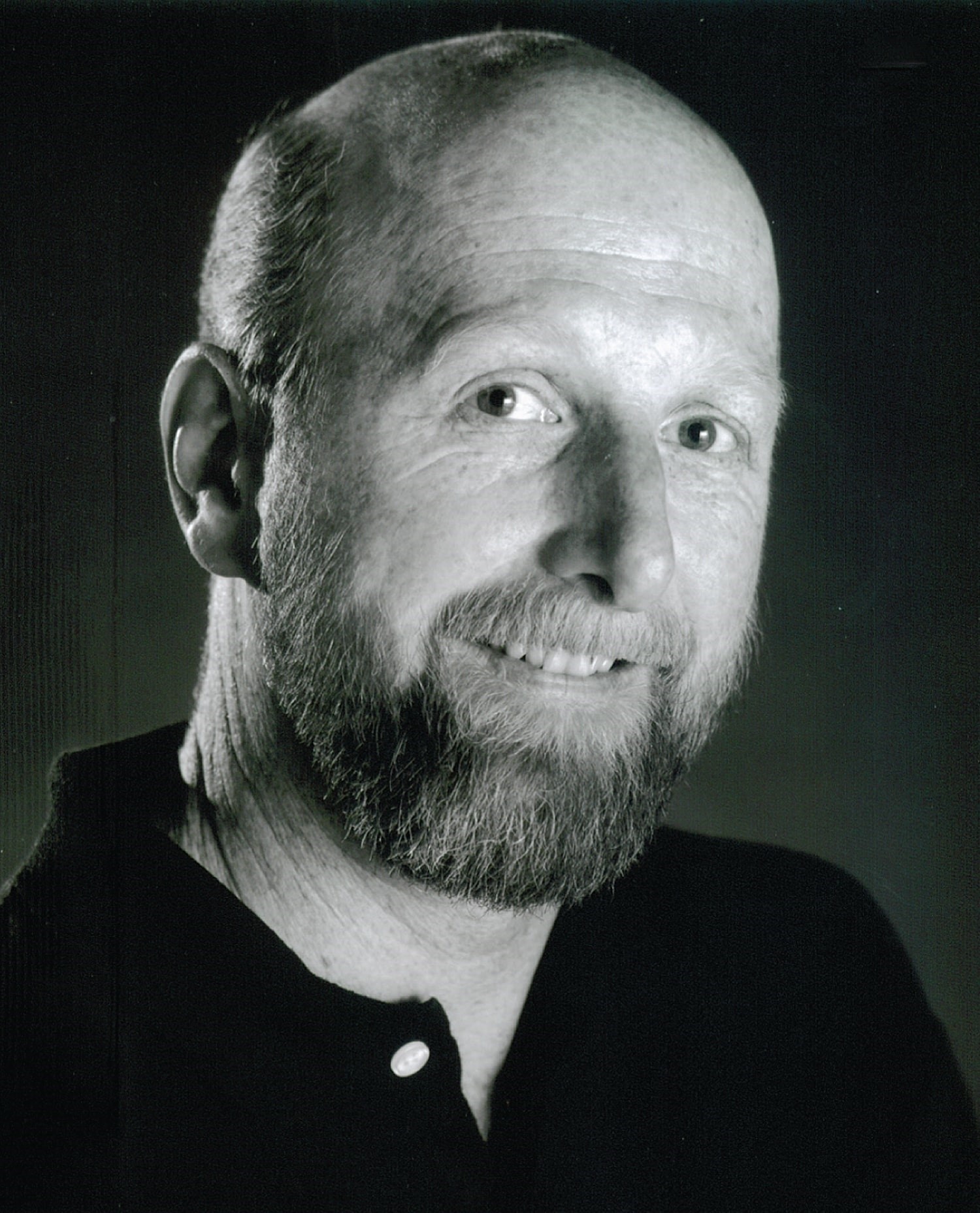 Steve Gawley
Academy Award Nominee
Model Supervisor, Industrial Light & Magic
1977, Bachelor of Science, Industrial Design, CSULB
In 1975, Steve Gawley became the 13th employee hired at the then fledgling motion picture visual effects company Industrial Light & Magic (ILM), founded by George Lucas, creator of the Star Wars franchise. During his 32-year career with the company, he moved up from draftsman to model maker to model supervisor of film projects.
He has worked on 64 of ILM's 200-plus visual effects film, television commercial and theme park ride projects. Gawley built models for 11 of ILM's 15 feature film projects awarded Academy Awards for Best Achievement in Visual Effects. Among his visual effects achievements and awards are a 1989 Academy Award nomination and British Academy Film & Television Award for Back to the Future Part II and a 2005 Visual Effects Society Award for Outstanding Models and Miniatures in a Motion Picture for War of the Worlds.
In 2010, he joined White Room Artifacts, which provides concept designs for museum exhibits. He is an Academy of Motion Picture Arts and Sciences visual effects branch member and a founding member of the Visual Effects Society.
His wife Amalia (Amy) and several members of her family attended CSULB. His late mother, Jane, was the assistant administrator of the CSULB Student Health Services for 20 years.
Gawley's daughter Rachel currently attends San Jose State University and son James will follow in 2011. In his spare time, Gawley enjoys collecting vintage Lionel electric toy trains and finish carpentry.
From Alumni Awards 2010 program