Samuel R. Ward
2012 Distinguished Alumnus
Image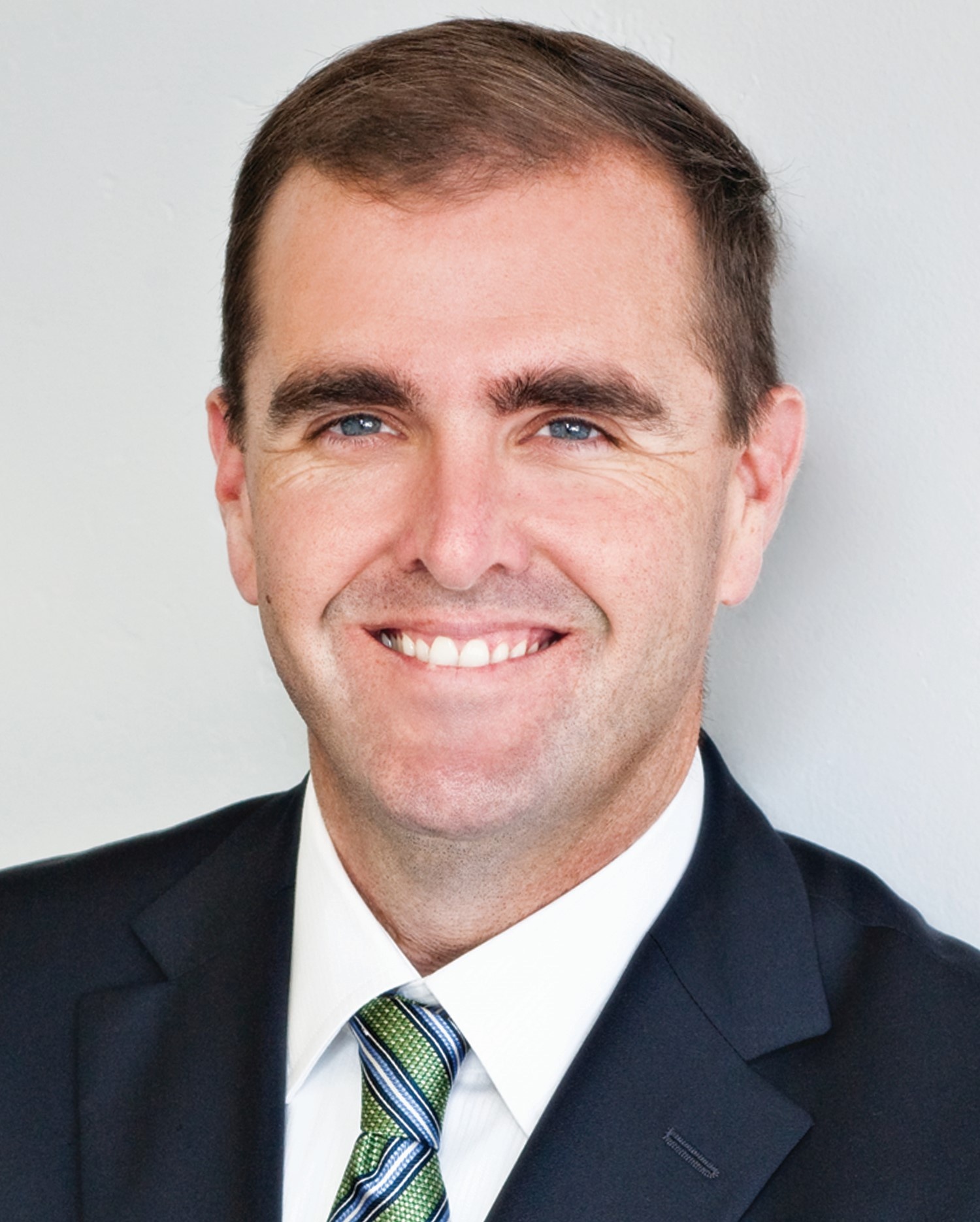 Samuel R. Ward
Associate Professor, Radiology, Orthopaedic Surgery and Bioengineering, University of California, San Diego
2006, Postdoctoral Fellowship, Orthopaedic Surgery, University of California, San Diego
2003, Ph.D., Biokinesiology, University of Southern California
1997, Bachelor of Science, Physical Therapy, CSULB
Samuel Ward is impacting patient's lives through treatment, teaching and research. He joined the UC San Diego faculty as a Department of Radiology assistant professor in 2006, progressing to his present associate professorship. In addition, he works with the Center for Musculoskeletal Research in the Institute of Engineering in Medicine and the Clinical and Translational Research Institute.
From 2003-10, he was a research biologist in the San Diego VA Medical Center's Department of Orthopaedic Surgery. Prior to being a scientist, he was a clinical physical therapist and taught at USC from 1998-99. A leader in multiple disciplines, he has received numerous honors, including the International Society for Study of the Lumbar Spine's 2011 Research Prize.
In 2003, he received the CSULB Outstanding Service Award. Among his many professional organization memberships, Ward counts the American Physical Therapy Association, serving as research section treasurer, and the International Society of Biomechanics. While attending CSULB, Ward was a class co-president. In 1996, he helped medical care providers treat patients through "Operation Walk" in Havana, Cuba.
He taught an anatomy laboratory class for physical therapy students in 1998. As an alumnus, Ward serves as a Department of Physical Therapy guest lecturer and advisory board member, sponsors a scholarship for students excelling in the orthopaedic sciences and funds an annual graduating student award for excellence in biomechanics. In his spare time, Ward is an avid woodworker.
From Alumni Awards 2012 program