Said S. Hilal
1996 Distinguished Alumnus
Image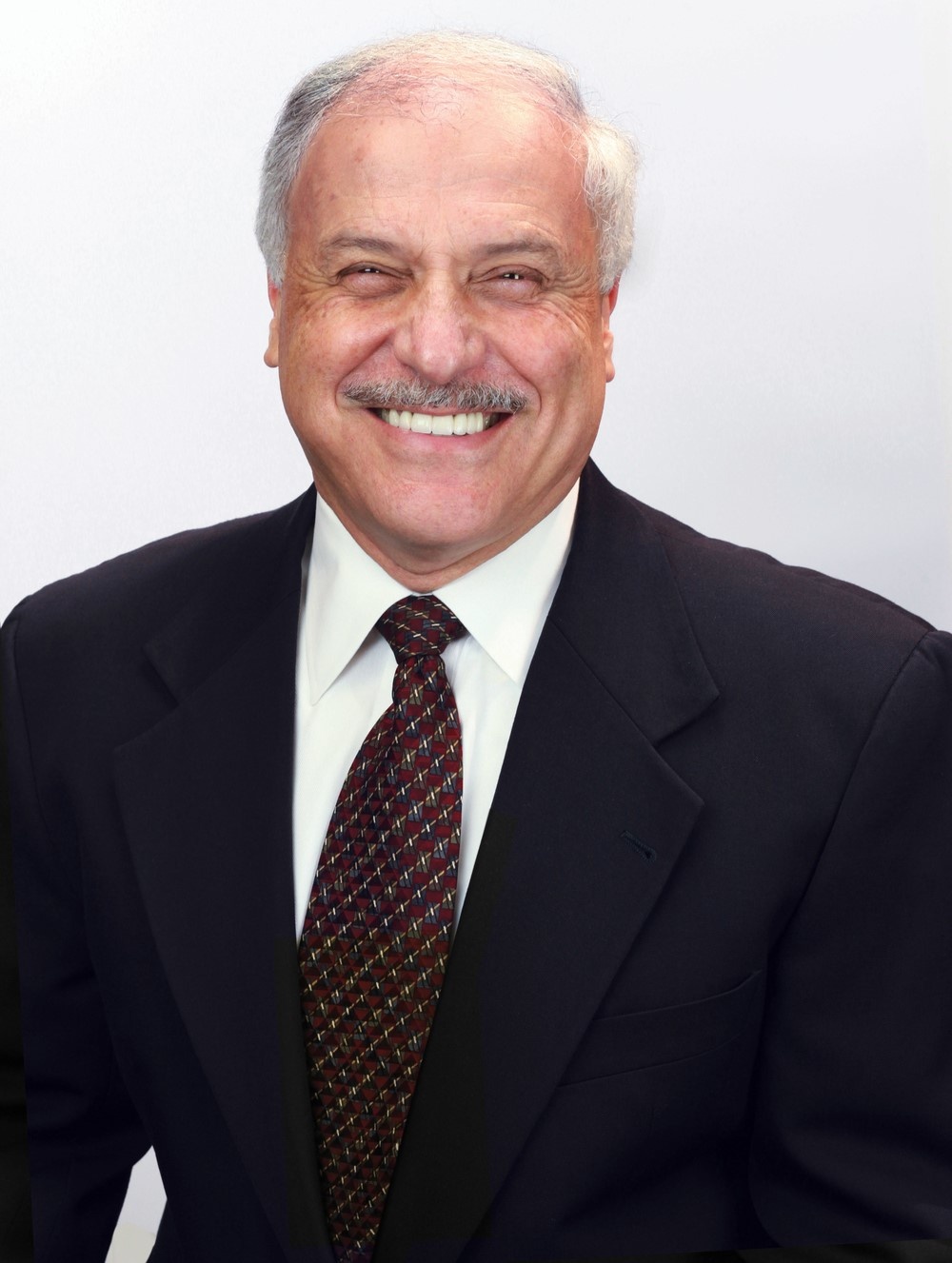 Said S. Hilal
1976, M.S., Mechanical Engineering, CSULB
1972, B.S., Mechanical Engineering, CSULB
Said Hilal prides himself on teaming up with exceptional people. That's exactly how CSULB feels about this Laguna Niguel resident, proud at teaming up with an exceptional scholar and businessman.
Hilal is President, Founder and Chief Executive Officer of the Laguna Hills-based Applied Medical Resources Corp., a $20 million developer and manufacturer of surgical devices for new, minimally invasive procedures. The firm began operations in Santa Ana with seven employees but by 1993, company revenues were more than $10 million, they employed 148 people and were working out of a 40,000-squate –foot complex in Laguna Hills. Prior to founding Applied Vascular in 1987m Hilal headed Edwards Laboratories' Less Invasive Surgery Division of American Hospital Supply Corp. and later, Baxter International.
During his tenure, the division doubled its revenue to $35.6 million in 1986. Net profits for the same year more than tripled to $9.6 million. On his way to heading Edwards LIS, Hilal led the Market Development Business as well as Research and Development functions for the Edwards Cardiovascular Division.
Hilal met his wife Linda, another CSULB graduate, on campus in 1969. Their son David is 13 and their daughter Jenna is 9.
From Alumni Awards 1996 program