Ronny J. Coleman
1995 Distinguished Alumnus
Image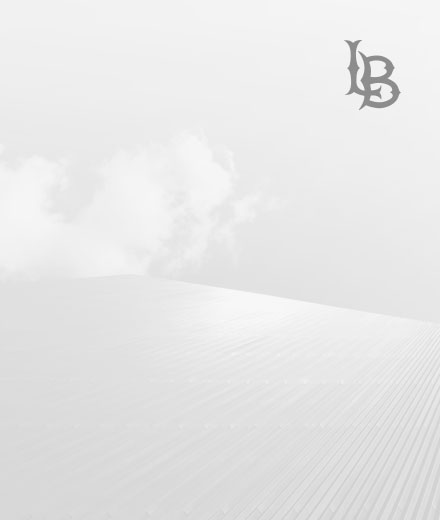 Ronny J. Coleman
1993, M.A., Vocational Education, CSULB
1987, B.A., Political Science, CSU Fullerton
Ronny Coleman is as much at home fighting fires as he is an author, lecturer, and executive. In March 1992, Coleman was appointed by Gov. Pete Wilson as California State Marshal.
The State Fire Marshal is responsible for enforcing fire-related laws, investigating arson fires, providing training and education for all fire service personnel, approving fire alarm systems and gathering statistical data on fires and burns statewide.
He has been a lecturer in fire service training and education for more than 30 year and is the author of nine fire service textbook and more than 250 magazine articles. Among a fistful of prestigious honors and awards he has received are his selection as "Fire Chief of the Year" by We-TIP and the Outstanding Public Administrator Award from the American Society of Public Administrators, not to mention his Meritorious Recognition Award from Operation Life Safety.
He has served as Fire Chief for the cities of Fullerton and San Clemente as well as Operations Chief for the Costa Mesa Fire Department and for the United States Forest and Park Services. The Tulsa native and his wife Marie have two children, Lisa and Chris, and four grandchildren.
From Alumni Awards 1995 program