Ronald R. Arias
2006 Distinguished Alumnus
Image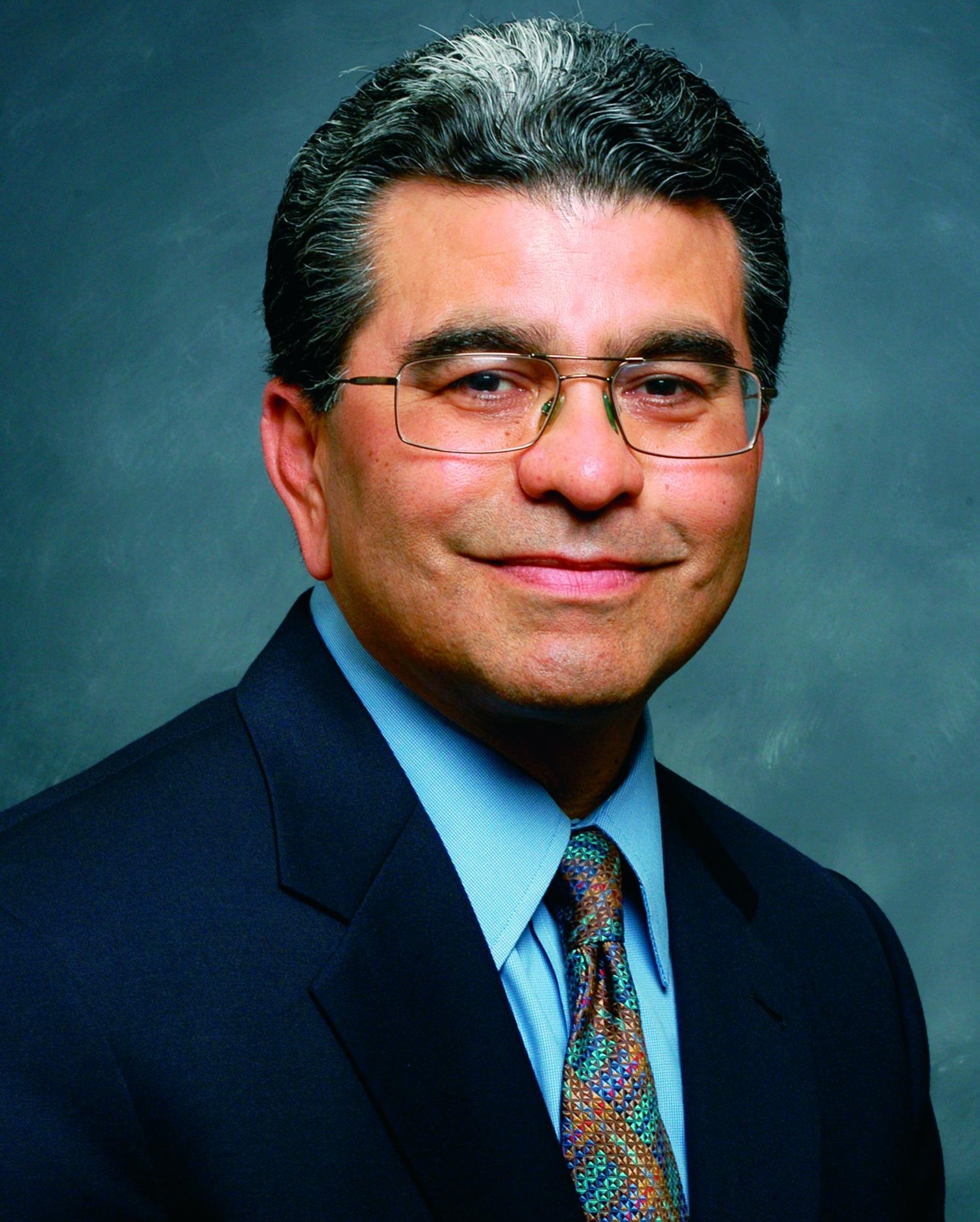 Ronald R. Arias
Retired Director, City of Long Beach Department of Health and Human Services
MPA, 1974, University of Southern California
BA, 1971, Kinesiology & Physical Education, College of Health & Human Services, CSULB
A respected, regionally recognized public health leader with 31 years of experience, Ronald Arias recently retired after 12 plus years as the director of the Long Beach Department of Health and Human Services.
He was responsible for one of three city local health jurisdictions in the State of California. During his tenure with the city, Long Beach has established the Miller Family Health Education Center, the Long Beach Community Health Councils, and the creation of the Community Health Research Studies. Prior to his position with the Department of Health and Human Services, he was the manager of the Public Health Bureau. From 1979-90, he was a manager for the American Lung Association of the Los Angeles County.
In 1997, he received the National Conference for Community and Justice Gene Lentzner Human Relations Award. In 1995, 1997 and 1998, the City of Long Beach awarded him the Outstanding Achievement Award. Additionally, he received the Ruth and Milton Roemer Award for public health leadership from the Southern California Public Health Association, and the Crockett Memorial Award from the American Lung Association.
As an active participant in the community, Arias has served as a member of the State of California Tobacco Education Research and Oversight Committee, the board of directors of the Earl B. and Loraine H. Miller Foundation, and a member of the American Public Health Association Action Board, the County Health Executives Association of California Executive Committee, the State Network on Hispanic/Latino Tobacco Control, American Red Cross of Greater Long Beach, Healthy Kids Coalition, Long Beach Community Health Council and Long Beach Roundtable.
In 2006, Mr. Arias received the Distinguished Alumnus Award for the College of Health and Human Services at CSULB.
From Alumni Awards 2006 program