Robert Moses
2012 Distinguished Alumnus
Image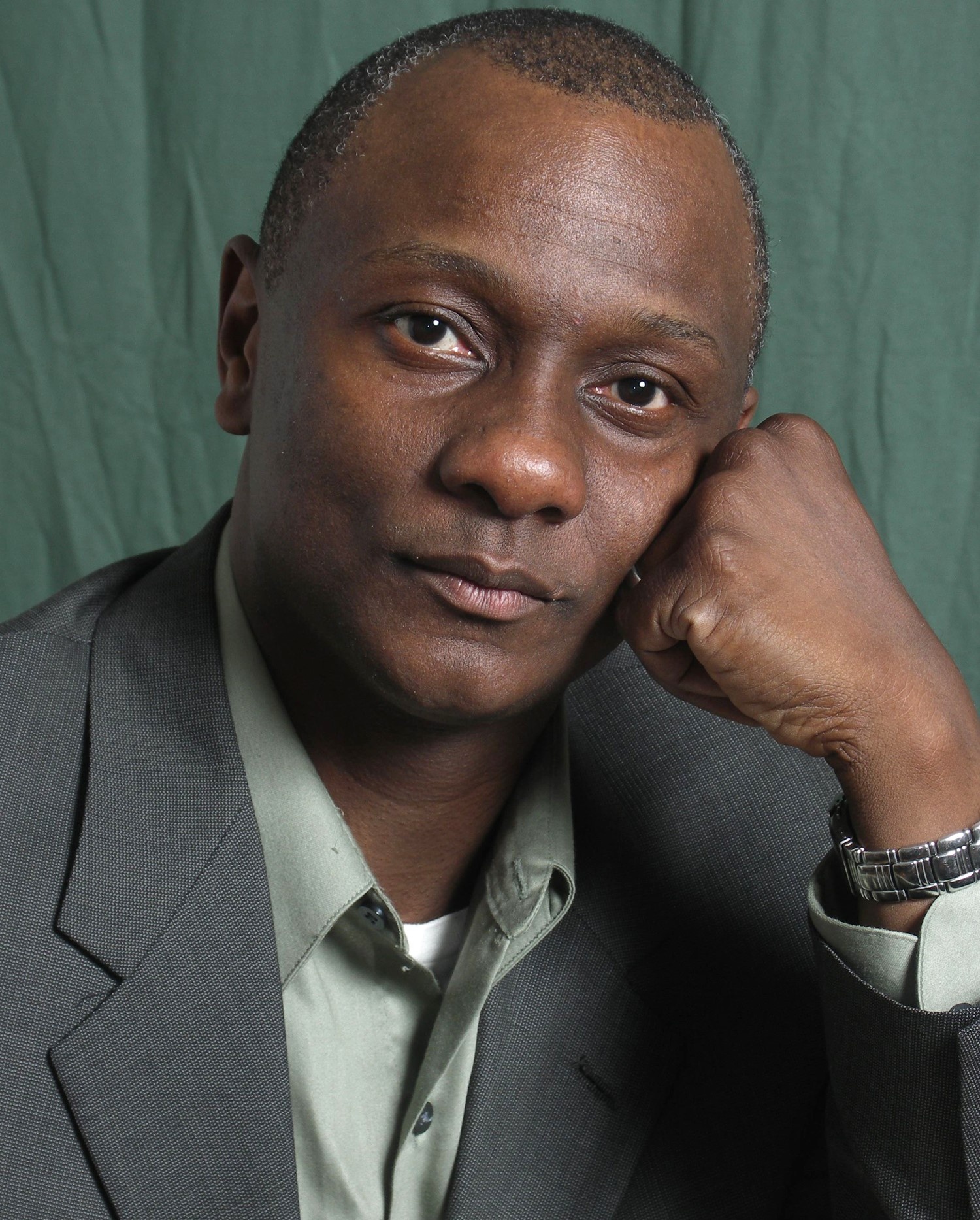 Robert Moses
Choreographer and Founder/Artistic Director, Robert Moses' Kin
1982, Associate of Arts, Dance, Orange Coast College
1999, Bachelor of Arts, Dance, CSULB
Robert Moses founded Robert Moses' Kin (RMK) in 1995 as a way to create dances that speak to our times. Since then, RMK has premiered more than 80 works. Moses has choreographed for film, theater and opera, including the Lorraine Hansberry Theater, New Conservatory Theater, San Francisco Opera and Bare Bones (U.K.), among others.
Since 2005, he has served as the Committee on Black Performing Arts artist-in-residence and artistic director at Stanford University, where he became a dance faculty member in 1995. In 1984, he began his performance career, which led to a position with the American Ballet Theatre.
A highly regarded master instructor, he teaches on campuses throughout the U.S. and conducts performance workshops internationally. Moses is the five-time recipient of funding from the National Endowment for the Arts. Among his honors are four Bay Area Isadora Duncan Dance Awards, the Bonnie Bird North American Choreography Award and the SF Bay Guardian Goldie Award in Dance.
In 2000, Orange Coast College inducted him into its Hall of Fame. As a Bay Area arts community member for over 25 years, Moses has served on many local, state and national funding panels.
In 1999, he created a new dance, "Live Bait," for the CSULB Dance Company. He has since supported the Dance Department by bringing Stanford University student dancers to the campus for an American College Dance Festival Association regional conference.
From Alumni Awards 2012 program