Randall M. Ward
1990 Distinguished Alumnus
Image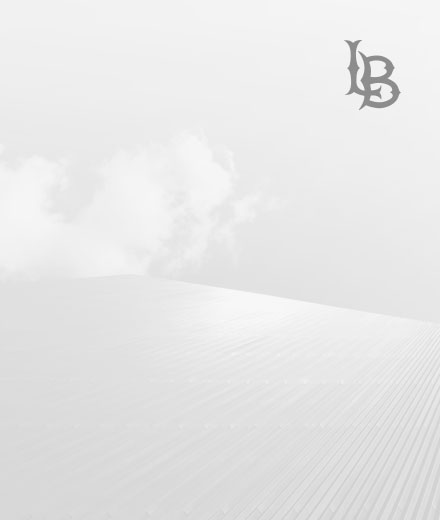 Randall M. Ward
1976, M.P.A., Public Administration, CSULB
1972, B.S., Business administration, San Jose State University
The next time you throw away a diet soft drink, you can think of Randall Ward. Governor George Duekmejian appointed Randall as director of the California Department of Conservation in April 1986, with a staff of 50 employees and a $275 million budget.
He helped develop legislation that created California's beverage Container Recycling Program and has directed the program ever since. He is responsible for promoting development and management of the state's energy and mineral, geothermal, and petroleum resources, agricultural and open space land, and recycling and litter reduction program.
Randall served as executive director of the California Energy Commission, as a consultant to the California State Assembly, Minority ways and Means Committee, and as assistant secretary for business transportation and housing for California.
He is a member of the Program Development Council of Los Alamos National Laboratory and chairs the Energy Resources Committee of the Interstate Oil Compact Commission. Randall and his wife, Patty, have a son and daughter, Sam and Laura.
From Alumni Awards 1990 program