Ralph S. Opacic
2013 Distinguished Alumnus
Image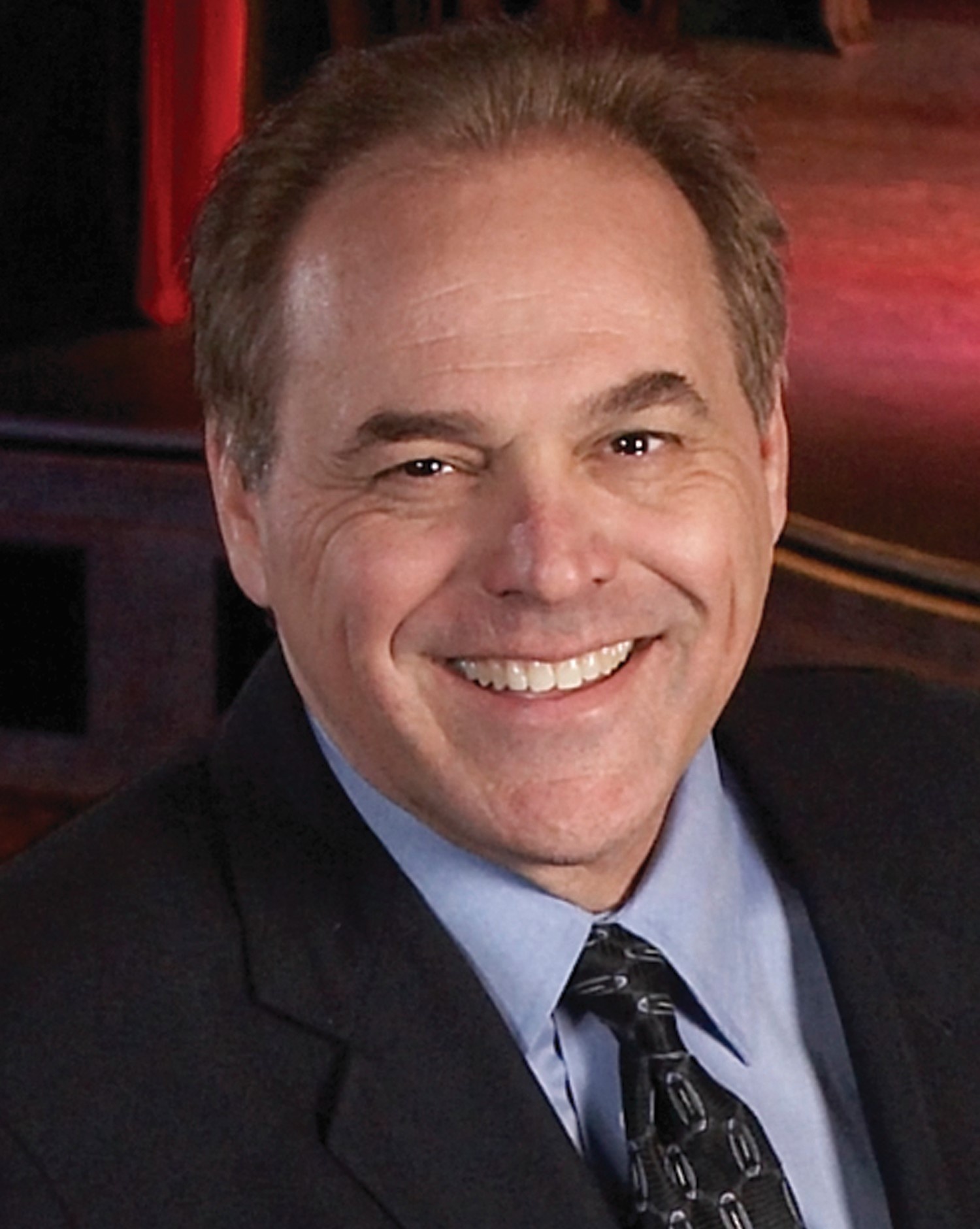 Ralph S. Opacic
President/Executive Director, Orange County High School of the Arts
1981, Bachelor of Music, Choral-Vocal, CSULB
1982, Credential, Single Subject-Music, CSULB
1990, Master of Science, Educational Administration, National University
1994, Ed.D., Education, University of Southern California
In 1987, Ralph S. Opacic founded the Orange County High School of the Arts (OCHSA), which the U.S. Department of Education and National Endowment for the Arts have identified as a model arts education program. Ranked in the top three percent of California's high schools, OCHSA was named a No Child Left Behind-Blue Ribbon School by the U.S. Department of Education (2006) and a Creative Ticket National School of Distinction by the Kennedy Center Alliance for Arts Education Network and the California Alliance for Arts Education (2004-05).
As OCHSA's leader, Opacic has received the prestigious Jeffrey Lawrence Award, Orange County Business Journal's 2007 Excellence in Entrepreneurship, Arts Orange County's 2007 Cultural Legacy and Orange County Department of Education's 2006 Outstanding Contribution to Education Awards, among numerous others.
He is past president of the Arts Schools Network and West Coast School of the Arts, and has served in board and member capacities for organizations such as the International NETWORK of Performing and Visual Arts Schools and the Los Alamitos Television Corporation.
While attending CSULB, Opacic performed with the university choir under the direction of the late Frank Pooler and, since graduation, has participated in performances alongside CSULB alumni and faculty.
Opacic and his wife, Sherry (1979, B.A., L/S English; 1988, M.A., Educational Administration), have four daughters: Shanna (2006, M.P.A., Public Administration), Kelli, Carly and Katy. He enjoys cooking and traveling with his wife.
From Alumni Awards 2013 program