Paul D. Pursell
2006 Distinguished Alumnus
Image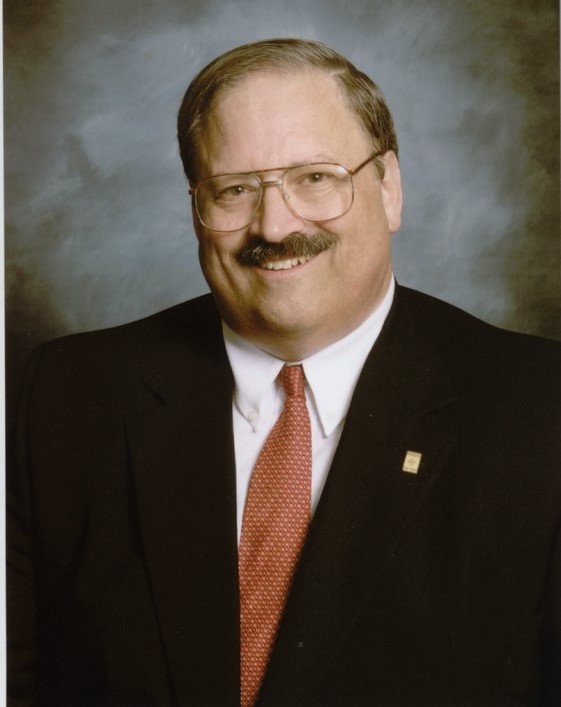 Paul D. Pursell
1972, Bachelors of Science, Physical Therapy, CSULB
Since graduating with his Bachelors of Science degree in physical therapy in 1972, Paul Pursell has become a local leader in the physical therapy profession and the Orange County community.
Since 1978, he has been the director of physical rehabilitation at St. Joseph Hospital in the city of Orange. During that time, the staff has grown from five employees to more than 75 and expanded its services to include occupational and speech therapy. His other administrative responsibilities have included managing the hospital's charity programs, a community clinic, and telecommunications.
The Tustin resident has been active in his professional organization, the American Physical Therapy Association, and served as its California president.  He was appointed on a state task force to examine the role of corporate and personal ownership of physical therapy practices.
Paul also has been active in various community organizations and served in leadership roles for the Orange Chamber of Commerce, Leadership Orange, Providence Association, Health Associates Federal Credit Union, and Orange County Health Planning Council.
 At Cal State Long Beach, he served on the advisory board for the physical therapy department for many years. Paul also teaches in the department.
Among Paul's interests include fishing, movies and long road trips, including one on the Alaska Highway.
From Alumni Awards 2006 program