Patrick J. Goggin
2005 Distinguished Alumnus
Image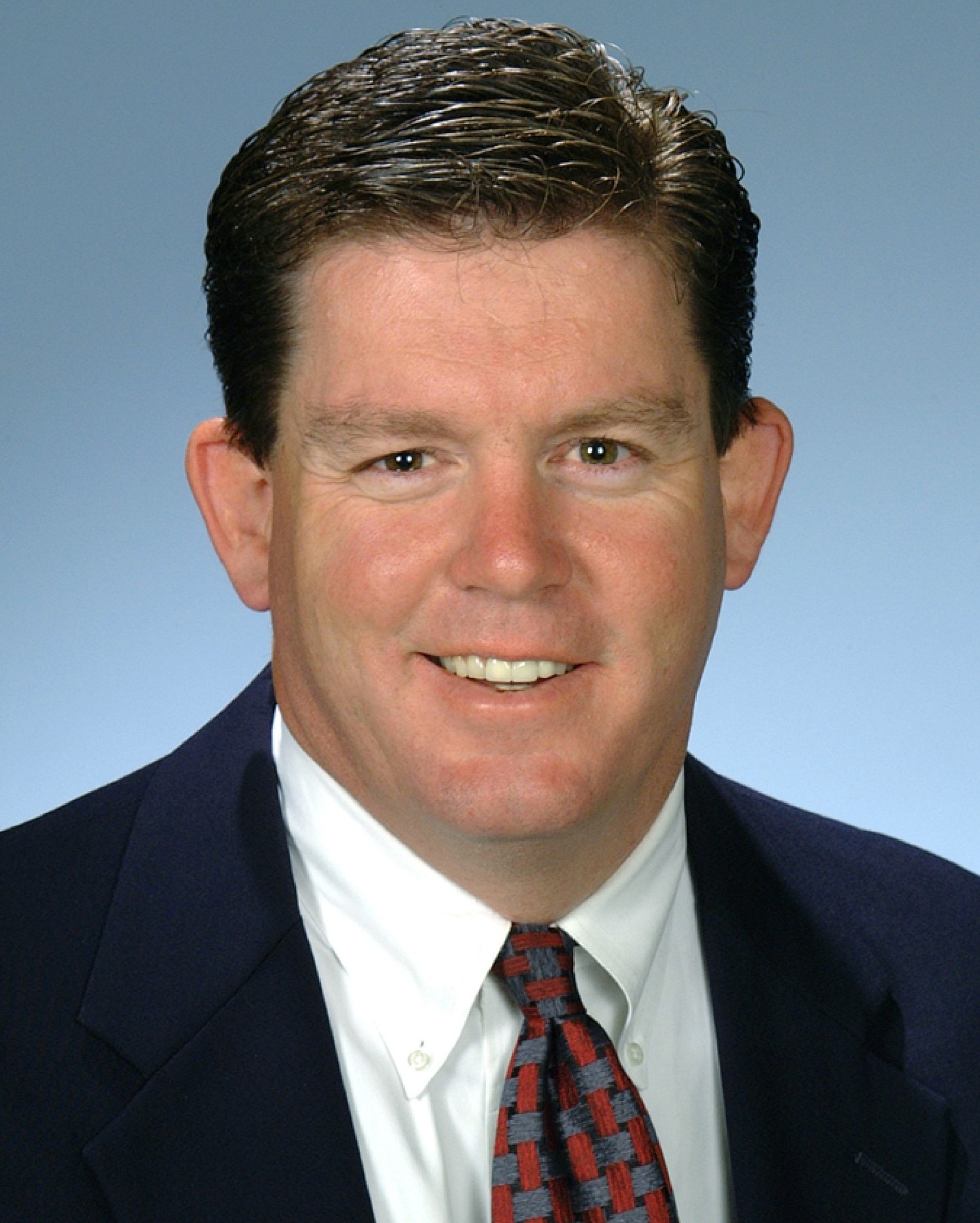 Patrick J. Goggin
1991, M.S. Engineering, Aerospace emphasis
1987, B.S. Mechanical Engineering
And now, let's meet Patrick J. Goggin, Distinguished Alumnus from the College of Engineering. He received his Bachelors of Science in Mechanical Engineering in 1987, and his Masters of Science in Engineering with an aerospace emphasis in 1991.
Patrick is a director for the Boeing Company in its Structures, Integrated Defense Systems at its Huntington Beach host site. He is responsible for an organization of nearly 1,500 employees consisting of engineers, scientists, and other staff, and often hires alums. He oversees an average annual budget of $30 million.
The Long Beach resident served as the chair of CSULB's Mechanical and Aerospace Engineering Advisory Development Committee. This committee organized the first annual MAE Alumni open house, developed a graduate student recruitment plan, and provides leadership to further stimulate research activities and external funding sources.
Besides his volunteer work with Cal State Long Beach, Patrick also serves on the board of directors of the Boys and Girls Club of the Los Angeles Harbor.
He is the third of seven children, and three of his siblings are graduates of The Beach. He enjoys sailing, scuba diving, and working on his house.
From Alumni Awards 2005 program