Patricia S. Ploehn
2008 Distinguished Alumna
Image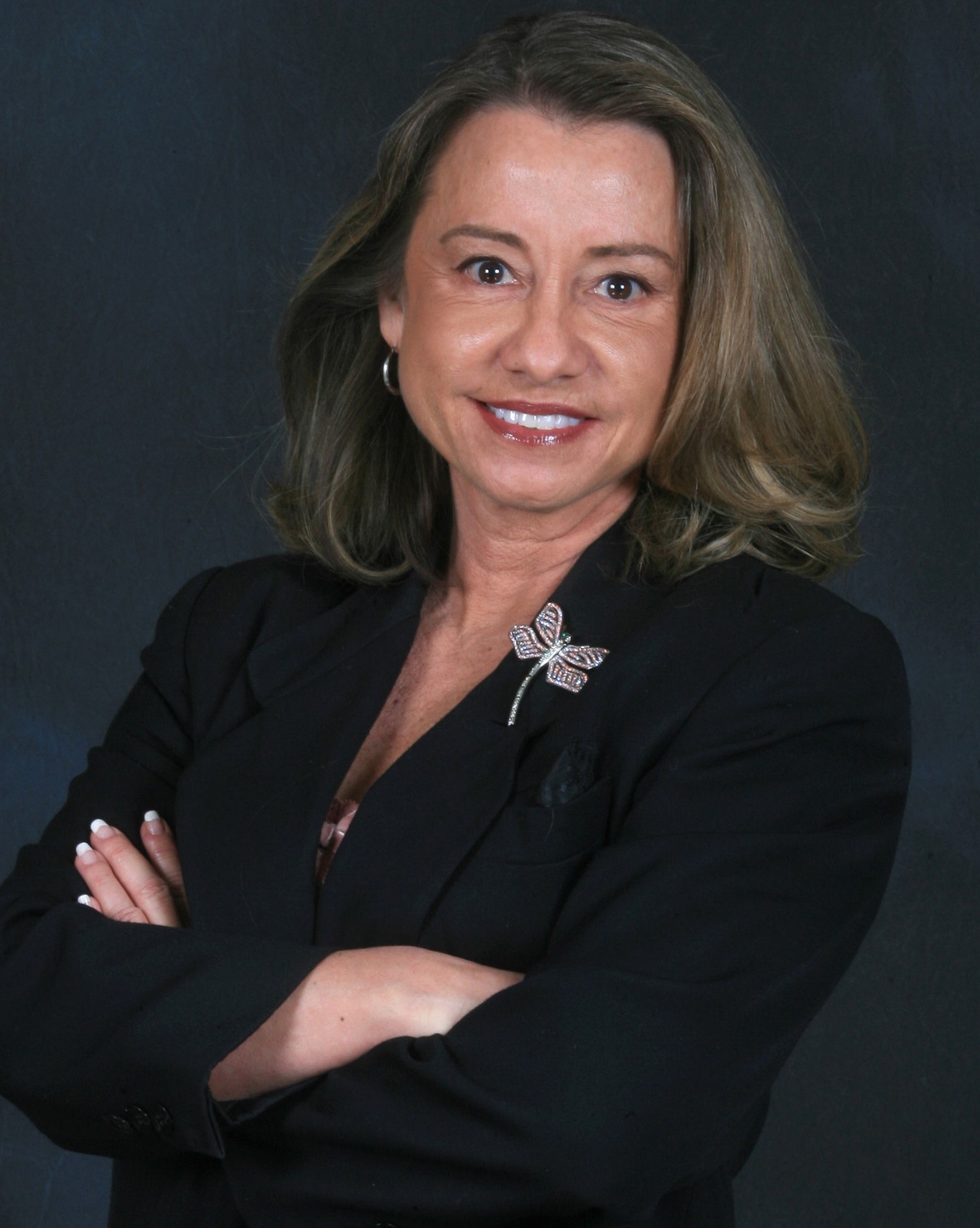 Patricia S. Ploehn
1989, Master of Social Work, CSULB
1976, Bachelor of Arts, Sociology, California State University, Los Angeles
When the Los Angeles County Board of Supervisors appointed Patricia Ploehn as director of the Los Angeles County Department of Children and Family Services in 2006, she was the first director to be selected from within the department since its inception in 1984.
She directs all operations of DCFS, a department that has an annual budget of more than $1.5 billion and a staff of approximately 7,000. As the department's chief executive, she oversees protective services, foster and out-of-home care, adoption and treatment for children in accordance with federal, state and local regulations.
Ploehn began her career with the department in 1979 as a treatment counselor working with children and youth at the McLaren Children's Center. She went on to serve as a social worker and supervisor until 1989, when she was appointed to management. After serving in various administrative positions including training and education, emancipation services, strategic planning, adoptions and permanency services, Ploehn served as services deputy director from 2003 to 2006.
She currently spearheads the Prevention Initiative that assists families at risk of entering the child welfare system. In addition to her professional contributions, she is noted for her activism and advocacy for a multitude of community advisory groups and organizations on state and national levels.
From Alumni Awards 2008 program