Pamela Macdonald Regnier
2015 Distinguished Alumna
Image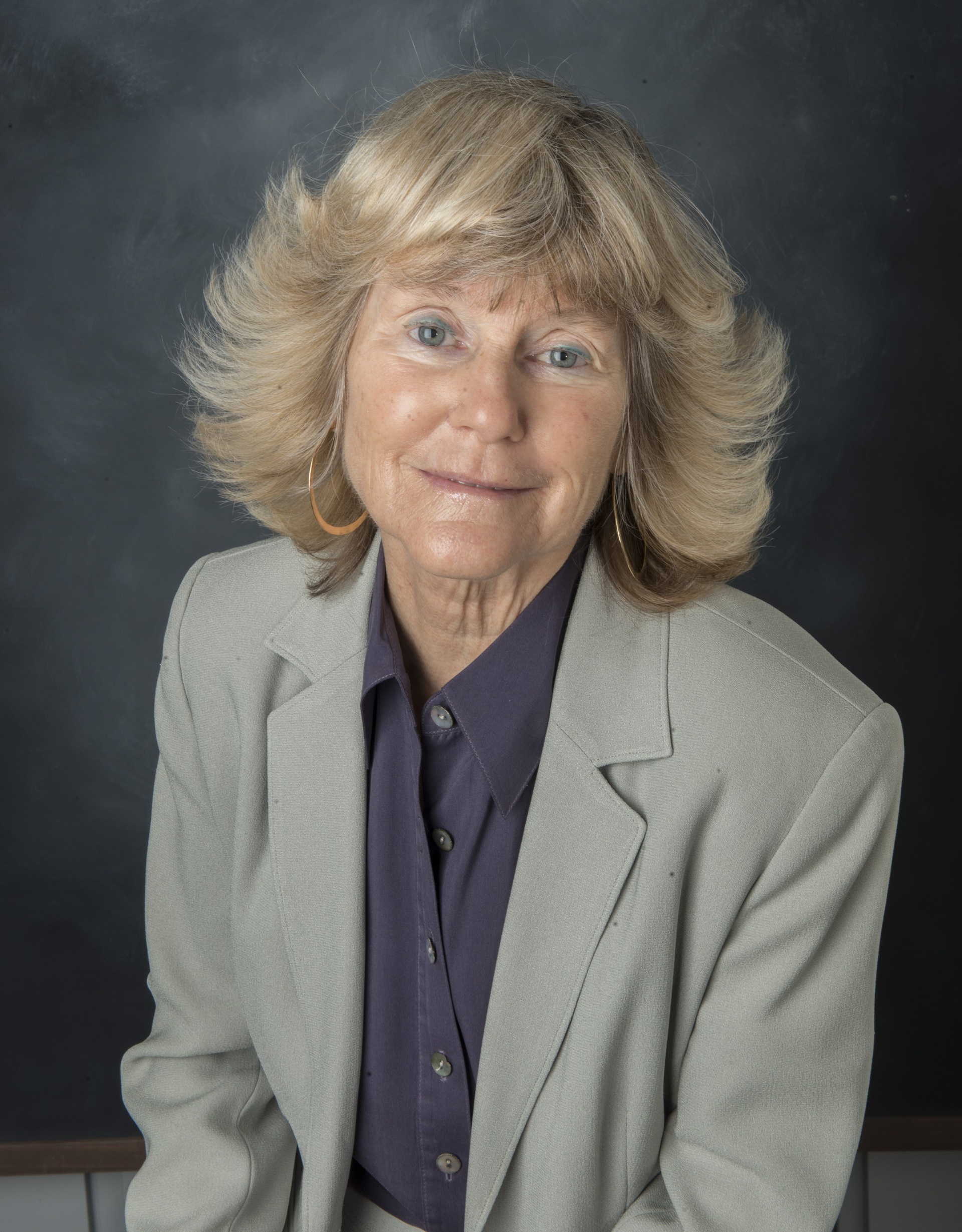 Pamela Macdonald Regnier
Director, CSULB Associated Students Isabel Patterson Child Development Center (retired)
1975, Elementary and Early Childhood credentials, CSULB
1969, Bachelor of Arts, Recreation, CSULB
Pamela Macdonald Regnier transformed the lives of countless CSULB students, faculty, and staff — and, of course, their children — through her visionary leadership of the Isabel Patterson Child Development Center (IPCDC). 
A longtime substitute teacher and the illustrator/co-author of the Prentice-Hall book Growing Up Equal: Activities and Resources for Parents and Teachers of Young Children, Macdonald Regnier joined the center in 1976 and served as its director from 1982 to 2001. Her accomplishments include working with IPCDC parents and with donor and fellow alumna Isabel Patterson on an expansion plan for a school-age facility, an ethnic village, playground and ADA accessible offices.
She also formed the California Council of Children's Center Directors Association, a highly effective CSU-wide advocacy group that succeeded in making child care a CSU budget priority, and later re-teamed with Patterson and others on another expansion effort to serve infants and toddlers at CSULB. 
Macdonald Regnier has been a generous supporter of many university initiatives including Women and Philanthropy, serving as chair from 2010-2012; as well as the President's Associates, Athletic Director's Circle, Friends of the Japanese Garden and other campus programs. Her husband, Jon, a 1977 MPA alumnus, was the university's senior director of physical planning and development.
The Regniers' daughters Julie and Michelle graduated from CSULB in Recreation and Art in 1988 and 1990, respectively; sons Dustin (a member of the first IPCDC graduating class) and Paul attended CSULB as well. Macdonald Regnier enjoys gardening, traveling and restoring her Morris Minor Woody.
From Alumni Awards 2015 program