Pamela M. Mokler
2003 Distinguished Alumna
Image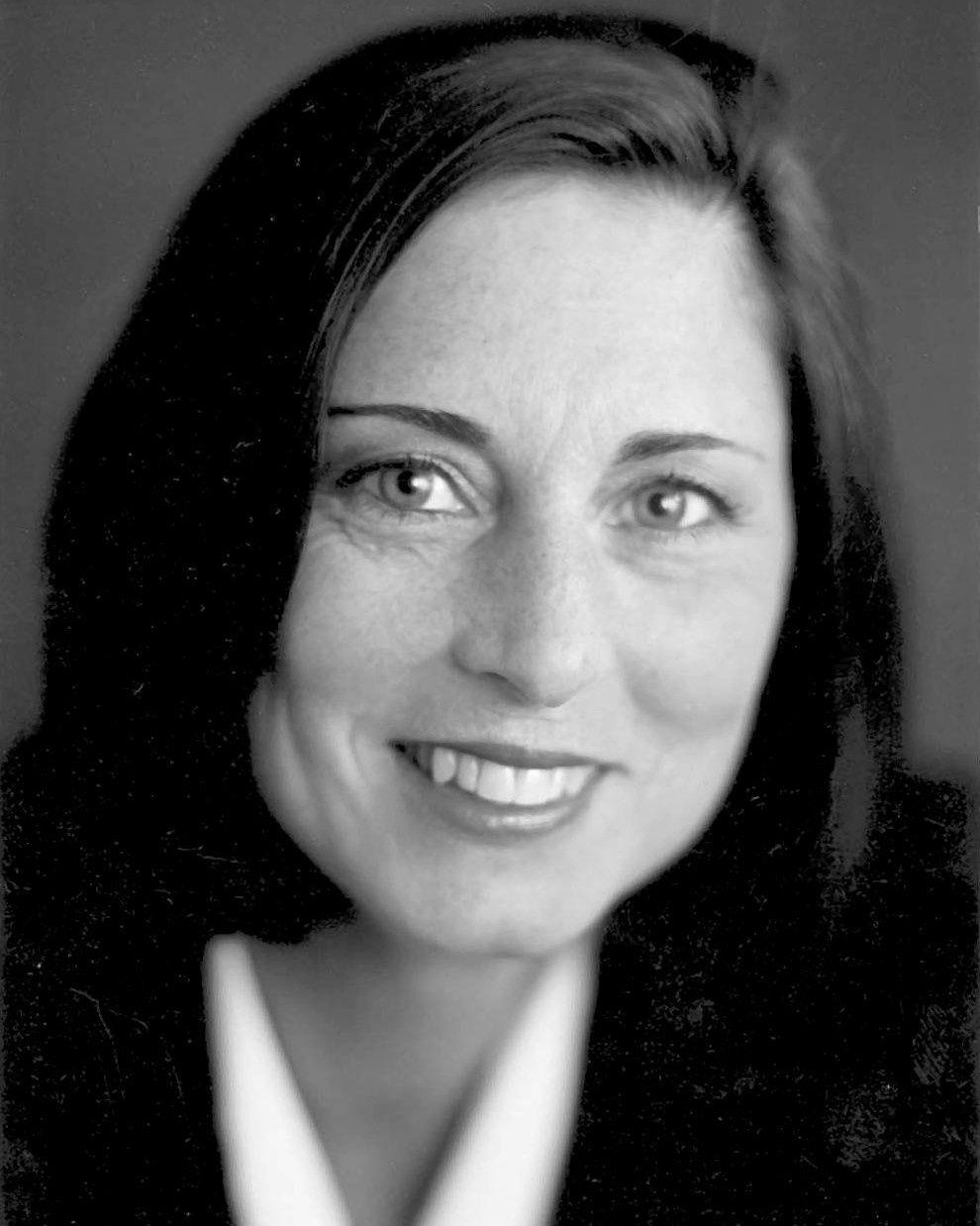 Pamela M. Mokler
1997, M.S., Gerontology, CSULB
1987, Bachelor Of General Studies, Northern Arizona University
"Since graduating from CSULB, I have used my passion for older adults to make a positive difference in their quality of life in the housing, transportation, long term care and health care industries," remarked Pamela Mokler, who was named executive director of the County of Orange Office on Aging in 2000.
That passion began as a teenager when she worked at a rest home in upstate New York. With a background in senior services, marketing and law, in 1998 she founded Quality Living Solutions, Inc., a company that worked with affordable housing developers and community providers to design innovative coordination programs to facilitate aging in place.
The Office on Aging provides information and facilitates services for Orange County's 400,000 older adults and their caregivers. Orange County seniors comprise about 8 percent of California's senior population and the county is home to two large communities exclusively for older adults-Leisure World in Seal Beach and Laguna Woods.
"CSULB helped me to mold my passion for older adults into a marketable commodity and gave me the confidence to create a successful career in public service. I found tremendous value in CSULB's teaching and experiential environment versus one primarily focused on research."
From Alumni Awards 2003 program