Nicholas Sramek
2010 Distinguished Alumnus
Image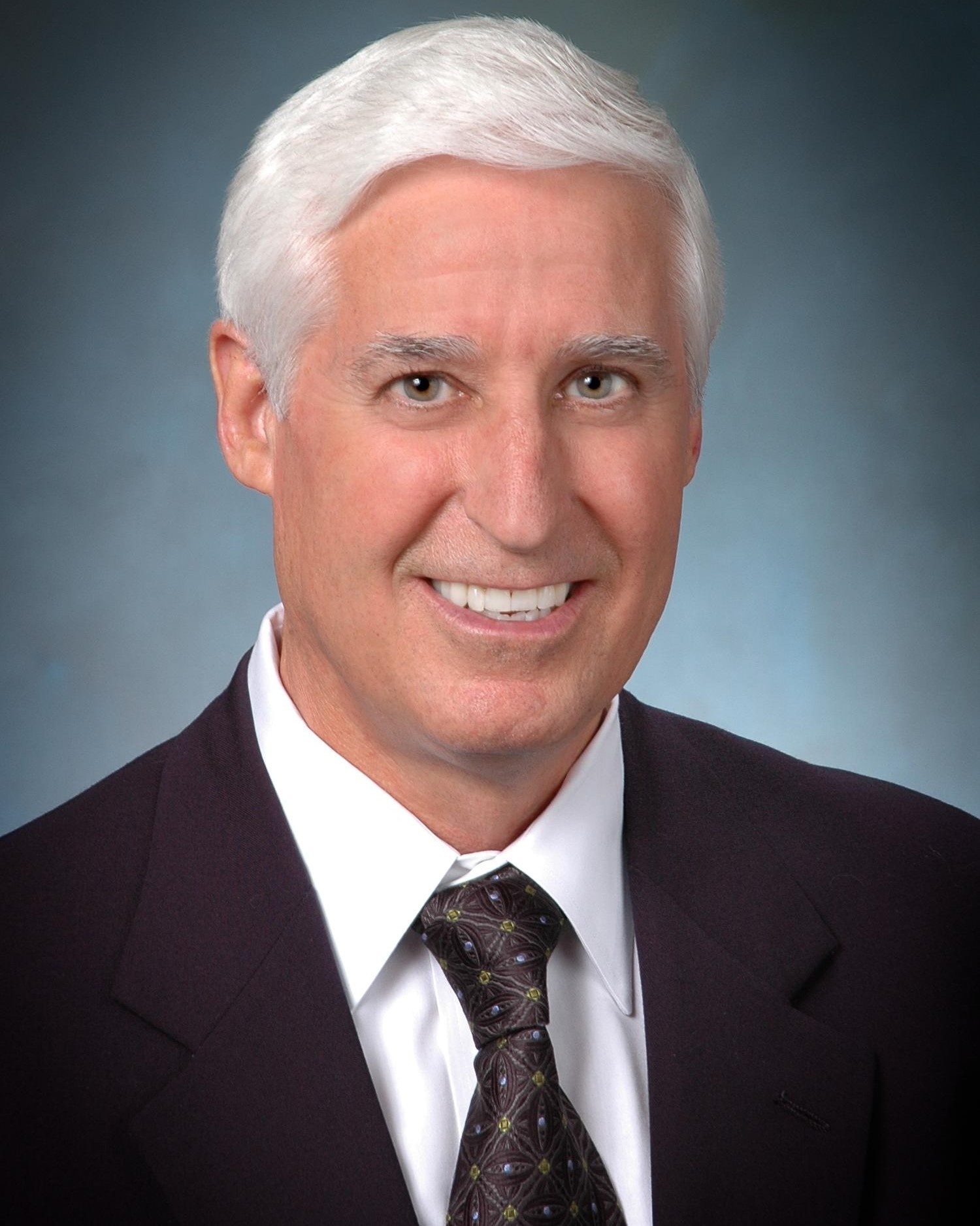 Nicholas Sramek
President, Long Beach Board of Harbor Commissioners
Senior Project Leader-Systems Engineering, The Aerospace Corporation
1979, Master of Science, Electrical Engineering, CSULB
1973, Bachelor of Science, Electrical Engineering, CSULB
1965, Associate of Arts, engineering, Long Beach City College
In 1982, Nicholas Sramek joined The Aerospace Corporation, where he has worked for 25 years, primarily on military satellite computer systems. In his prior position, he worked as manager of product engineering at Mattel Electronics and previously as an engineer at Rockwell International.
He is an American Institute of Aeronautics and Astronautics associate fellow and a Computer Systems Technical Committee member. In July 2007, Mayor Bob Foster appointed Sramek to a six-year term on the Long Beach Board of Harbor Commissioners, the five-member Port of Long Beach governing board. In June 2009, he was elected to a one-year commission president term. He also served on the City of Long Beach Planning Commission for seven years prior to his Harbor Commission appointment.
Sramek represents the port on the Intermodal Container Transfer Facility Joint Powers Authority governing board and on the I-710 Executive Committee as an alternate on the Alameda Corridor Transportation Authority's governing board.
He is the founder of the West Long Beach Business Association, serves as a member of the Long Beach Police Chief's advisory group on Neighborhood Watch and a Long Beach Police Officers Widows and Orphans Memorial Trust Fund trustee. In addition, he sits on the CSULB College of Engineering's Dean's Advisory Council.
He and his wife Patti have two children: daughter Bridget and son Dave, both of whom attended CSULB along with several relatives.
From Alumni Awards 2008 program