Nancy L. Beard
2011 Distinguished Alumna
Image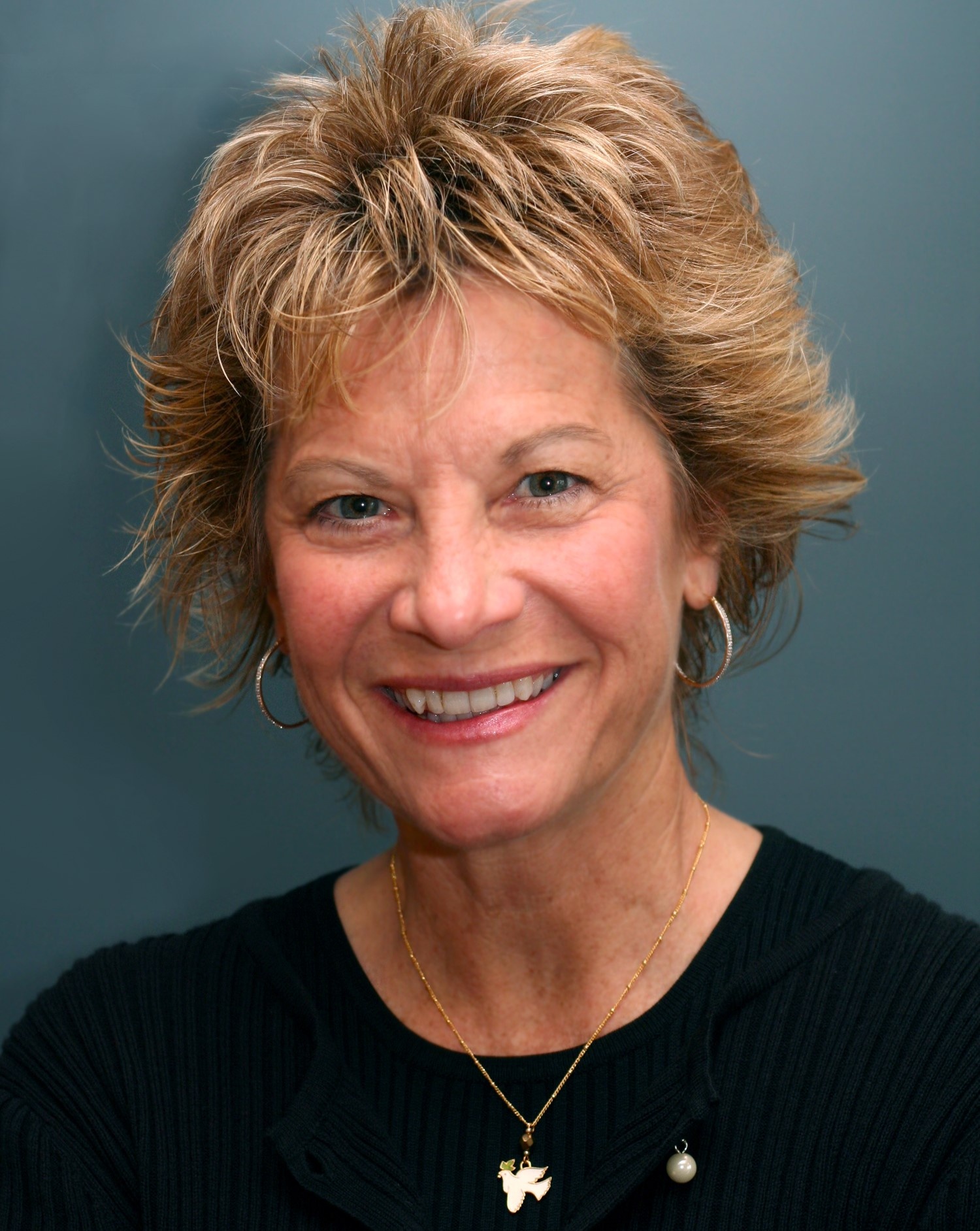 Nancy L. Beard
Retired Manager, Recreation Services and Special Events, City of West Hollywood
1987, Master of Science, Recreation and Leisure Studies, CSULB
1977, Bachelor of Science, Recreation and Leisure Studies, CSULB
1974, Associate of Arts, Recreation Leadership, El Camino College
Nancy Beard is a well-recognized and highly honored professional with more than 30 years of experience working in recreation and community services in Southern California. In December 2010, she retired as a recreation manager for the city of West Hollywood.
Previously, she held management positions for the cities of Seal Beach, Riverside and Newport Beach. Beard has held numerous board positions with the California Parks and Recreation Society (CPRS), including serving as president of the local district 10 (1994-95) and chairing the State Scholarship Board (2006-present).
CPRS has honored her with numerous accolades, among them the District 10 Coveted Leadership (2000) and District 9 Leadership (2009) Awards. Also, she was chapter president (1991) and national board treasurer for Women in Leisure Services, which has granted her the Mary K. Petersen (1993) and Helen I. Pontius (2000) Awards. She is a great supporter of Special Olympics.
As an active alumna with the Recreation and Leisure Studies Department, Beard has served on the Advisory Council and volunteers as a mentor, guest speaker, internship site supervisor and curriculum reviewer. She also attends, donates to and assists in organizing department events.
Her sister, Donna (Beard) Gilchrist, graduated from CSULB in 1973 (B.S., nursing) and her niece, Megan Gilchrist, is presently attending the university. Beard loves golfing and being active, as well as spending time with her 90-year-old mother.
From Alumni Awards 2011 program