Naeema Aziz
2015 Distinguished Alumna
Image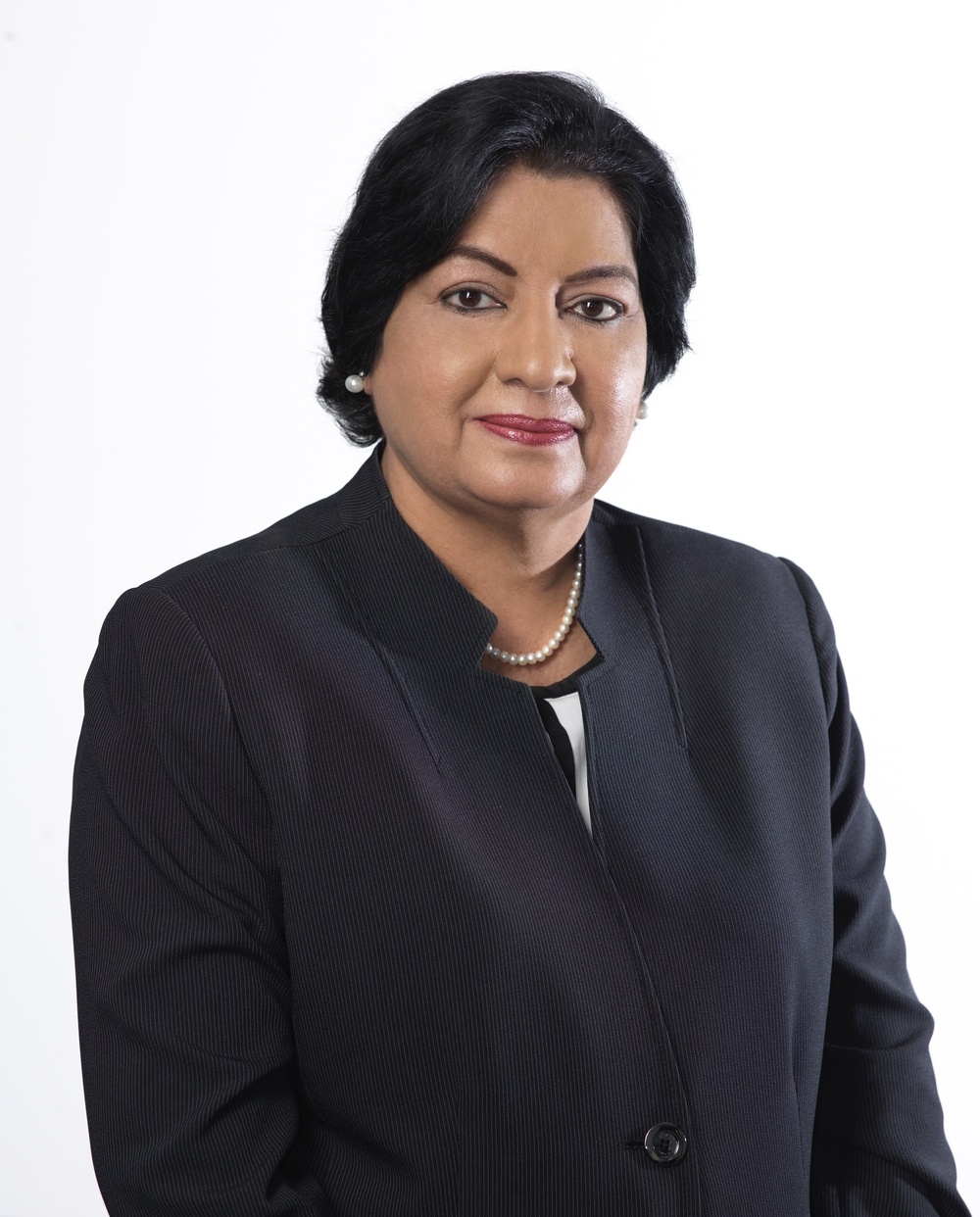 Naeema Aziz
Chief Operating Officer, Apex Investment Group, Oman
2000, Master of Science, Health Care Administration, CSULB
1985, PhD, Physiology, University of Karachi, Pakistan
1973, MSc Physiology, University of Karachi, Pakistan
1972, BSc (Hons), Neuromuscular Physiology, University of Karachi, Pakistan
As chief operating officer of Apex Projects Development (APD) Company, Naeema Aziz is currently directing development of the $1 billion "International Medical City," a new regional hub for transplant-based medical tourism in the Sultanate of Oman. Previously, Aziz served as senior director and as practice leader for health care for Ernst & Young in the Middle East and as senior consultant advisor to the Ministry of Health in Bahrain, where she introduced system-level change initiatives that improved management and operations at the kingdom's largest public-sector hospital. 
Other career highlights establishing and managing the cardiovascular physiology and molecular cardiology research labs for the VA Long Beach Healthcare System and serving as an assistant professor and a senior research scientist at the National Human Genome Center at UCI. 
Aziz has also been a featured speaker at several international congresses on healthcare quality and performance management.  Born and raised in Karachi, Pakistan, Aziz is actively engaged in social and cultural programs that link her native and naturalized countries; she was the founding president of the Alumni Association of the University of Karachi in North America and the chair of the Women's Committee of the Islamic Society of Orange County. 
In addition, she is a virtual mentor to CSULB students interested in exploring international health issues in the Middle East.  Aziz enjoys spending time with her husband, Nurul; their children, Asra, Areeb, and Atyab (a current CSULB student); and new granddaughter, Ameena.  She also likes to cook, decorate, garden, read, and travel.
From Alumni Awards 2015 program