Murphy McCalley
1989 Distinguished Alumnus
Image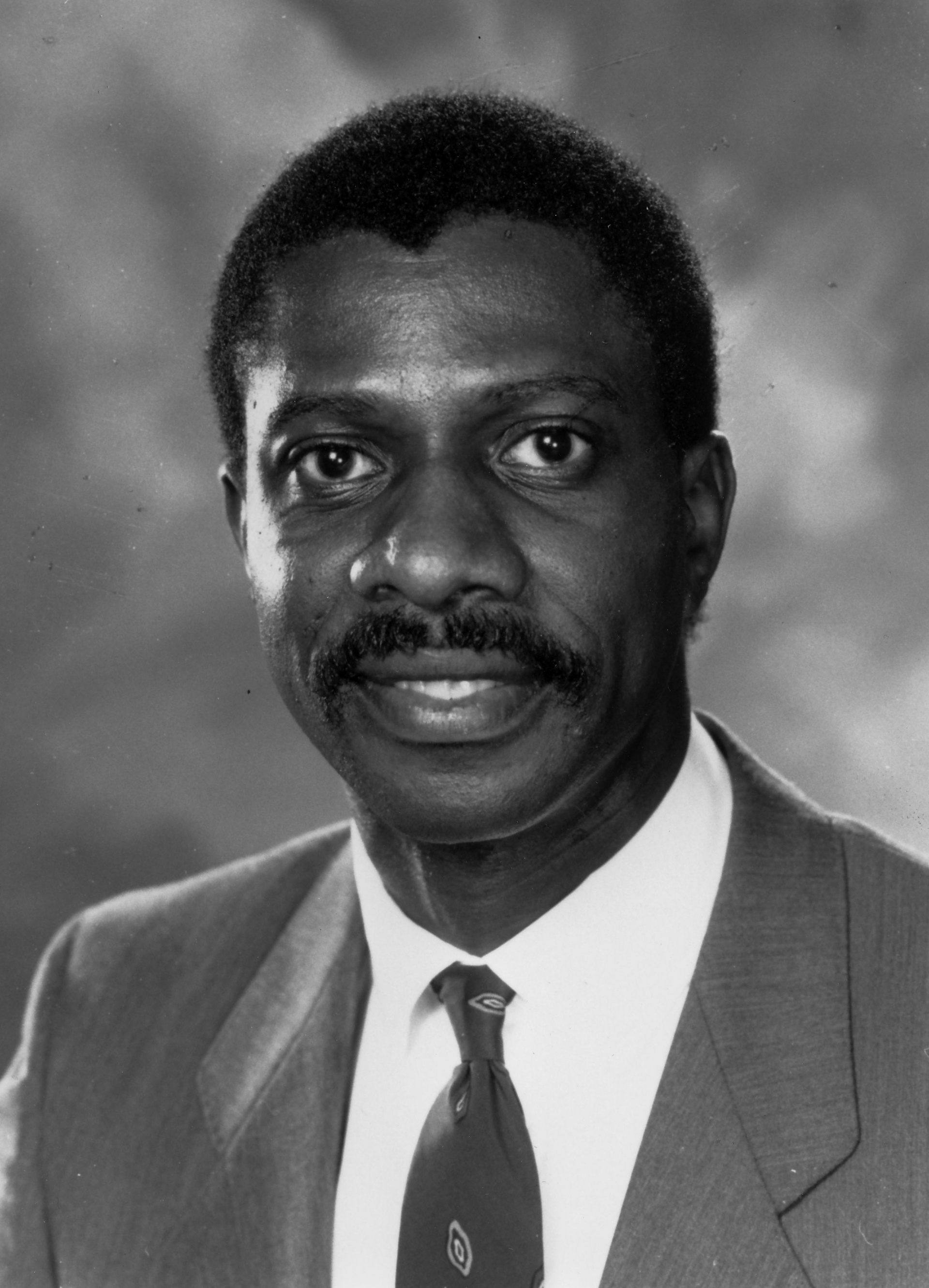 Murphy McCalley
1987, M.P.A
1977, B.S., Recreation Administration, Cal Poly Pomona
His graduate education here prepared Murphy McCalley with "real world" approaches to handle the responsibilities as a top administrator for the San Diego Metropolitan Transit Development Board. AS director of finance and administration since 1986, he is in-charge of overall financial management and administration for the agency, which include budget preparation (FY 19889 agency budget is $179.6 million), personnel (agency has 79 staff members), grant administration, data processing, and general agency administrative support.
His most gratifying job-related accomplishment was his work with the Los Angeles County Transportation Commission when he helped successfully issue $700 million in tax exempt bonds. This money was used to finance the construction of the Long beach to Los Angeles light rail transit, Metrorail and future rail system projects.
At the time in 1986, this transaction represented the largest such financing involving a ½ cent sales tax (Prop. A), dedicated for transportation purposes.
His community activities include serving as treasurer of the San Diego Urban league and being an active member of the United Negro College Fund.
From Alumni Awards 1989 program