Mike M. Baghramian
2011 Distinguished Alumnus
Image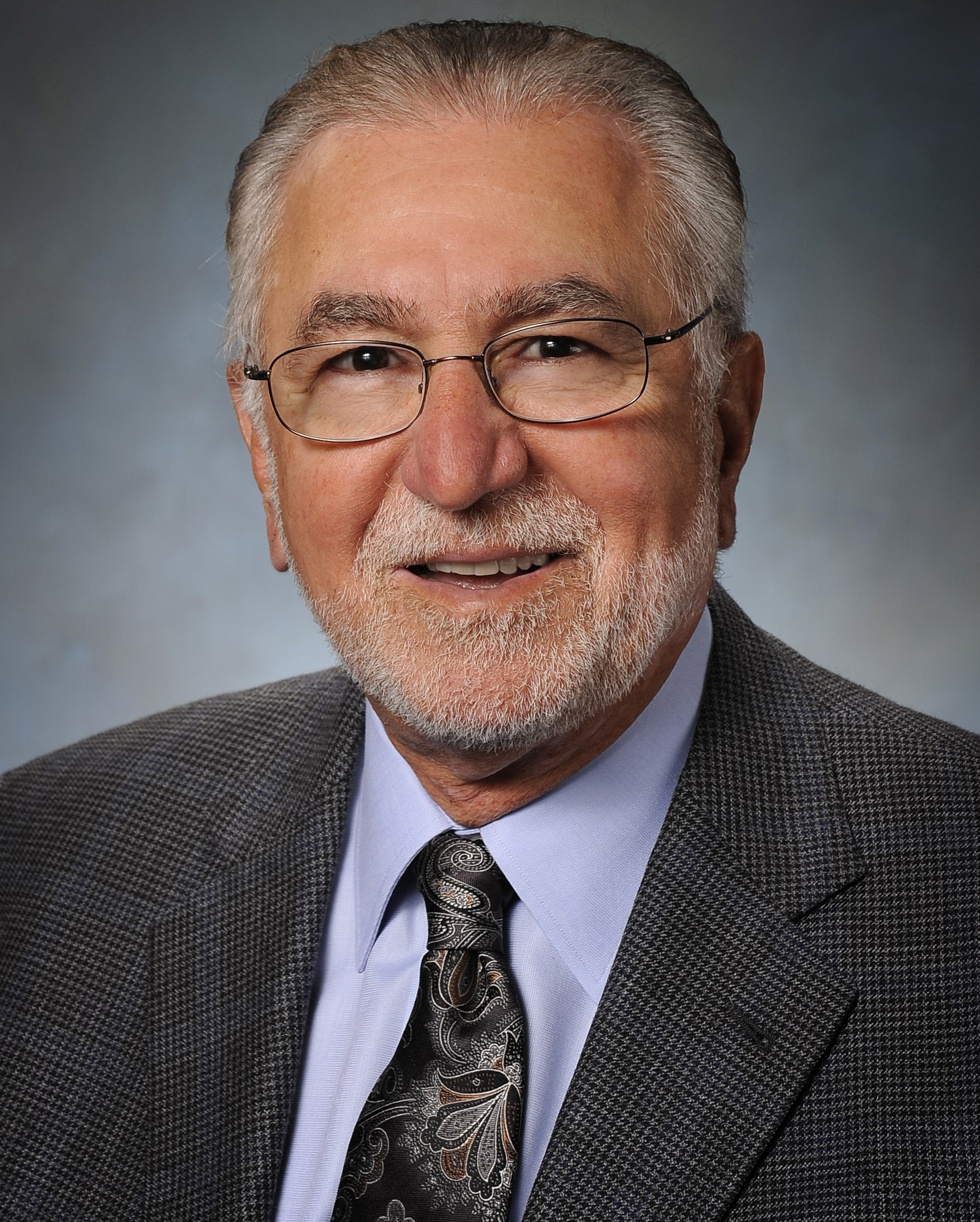 Mike M. Baghramian
Founder and President, Bager Electronics, Inc.
1966, Bachelor of Science, Electrical Engineering, CSULB
1962, Associate of Arts, Engineering, Santa Monica City College
A native of Tehran, Iran, Mike Baghramian started Bager Electronics in 1980 from his home office. Today, the Fountain Valley-based company acts as a manufacturer's representative that focuses on the sales of semiconductor components, with four offices in Southern California and Arizona.
Prior to establishing Bager, Baghramian worked at American Micro Systems from 1972-79 as the western area sales manager. From 1967-72, he was a sales engineer, later promoted to a regional sales engineer, at Fairchild Semiconductor in Los Angeles; and from 1962-65, served as a sales engineer at Beckman Instruments Heliport Division in Fullerton, Calif. While in school, he worked in the aerospace industry.
During his CSULB years, he was involved in a variety of activities including 49er Days and Homecoming as float chairman, and was a member of the Phi Kappa Tau fraternity. Currently, he is spearheading the Leadership & Entrepreneurship Initiative and the planning of the first CSULB Innovation Challenge, a collaborative effort between the Colleges of Engineering and Business Administration involving a student competition to identify and develop ideas that have commercial potential.
He has been an active member of the College of Engineering Dean's Advisory Council since 2004 and sits on the Community Hospital of Long Beach Foundation and Long Beach YMCA boards. Baghramian's wife of 40 years, Carol, and he have two daughters, Amy and Annie, and one grandson, Carter.
From Alumni Awards 2011 program