Michael R. Niggli
2008 Distinguished Alumnus
Image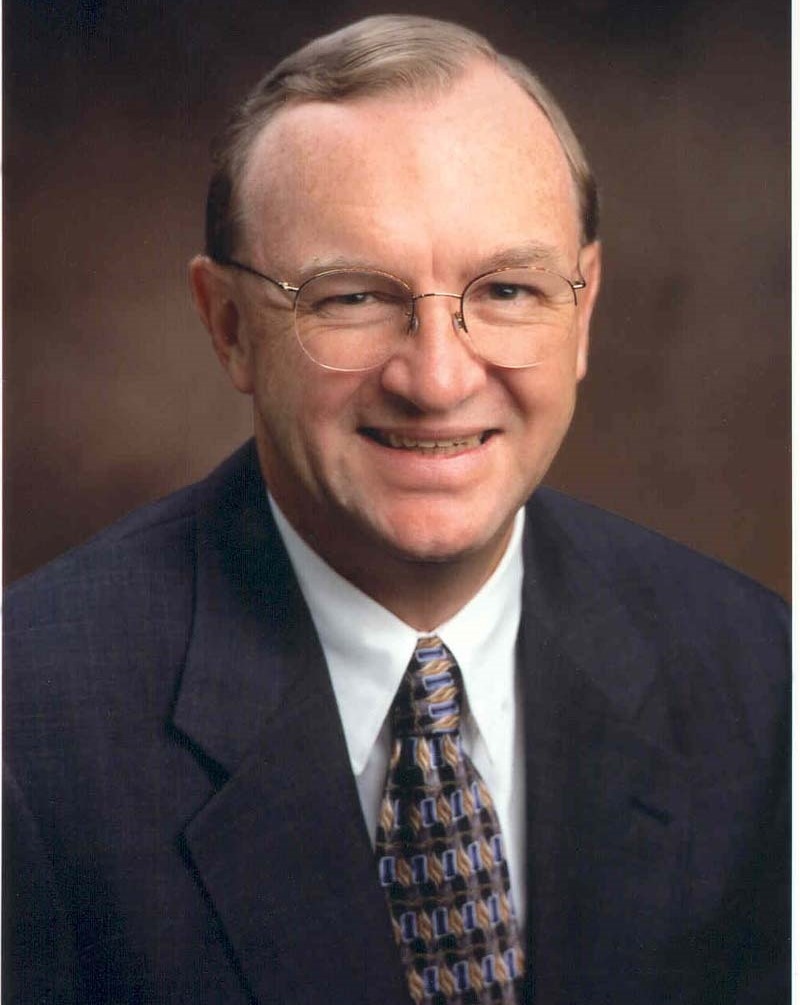 Michael R. Niggli
1974, Master of Science, Electrical Engineering, San Diego State
1971, Bachelor of Science, Electrical Engineering, CSULB
The years Michael Niggli spent working a full-time job while attending classes at CSULB have paid off in a career of hard work and service. He has been the chief operating officer of San Diego Gas and Electric and the Southern California Gas Company since 2006.
SDG&E is a regulated public utility that provides service to 3.4 million consumers in San Diego and southern Orange counties. SoCalGas is the nation's largest natural gas distribution utility, serving 20.1 million consumers.
From 2000-06, Niggli was president of Sempra Generation, where he was responsible for the operation and maintenance of merchant power plants and energy infrastructure throughout North America. Prior to joining Sempra Energy in 2000, he was chairman and chief executive officer of the Nevada Power Company and Sierra Pacific Resources. From 1988-96, Niggli was a senior executive with Energy Corporation, where his responsibilities included strategic planning, customer service, fuels acquisition, marketing and sales.
He began his career in 1971 at San Diego Gas and Electric, where his management responsibilities included electric and gas operations, project management and customer service.  He recently served on the executive committee of the board of directors of the Electric Power Supply Association and is currently on the board of the Great Basin National Park Foundation.
He previously served on the boards of the United Way of Southern Nevada, the University of Nevada at Las Vegas Foundation, the Electric Power Institute, the Edison Electric Institute and the Nevada Development Authority.
From Alumni Awards 2008 program