Michael J. Montgomery
2004 Distinguished Alumnus
Image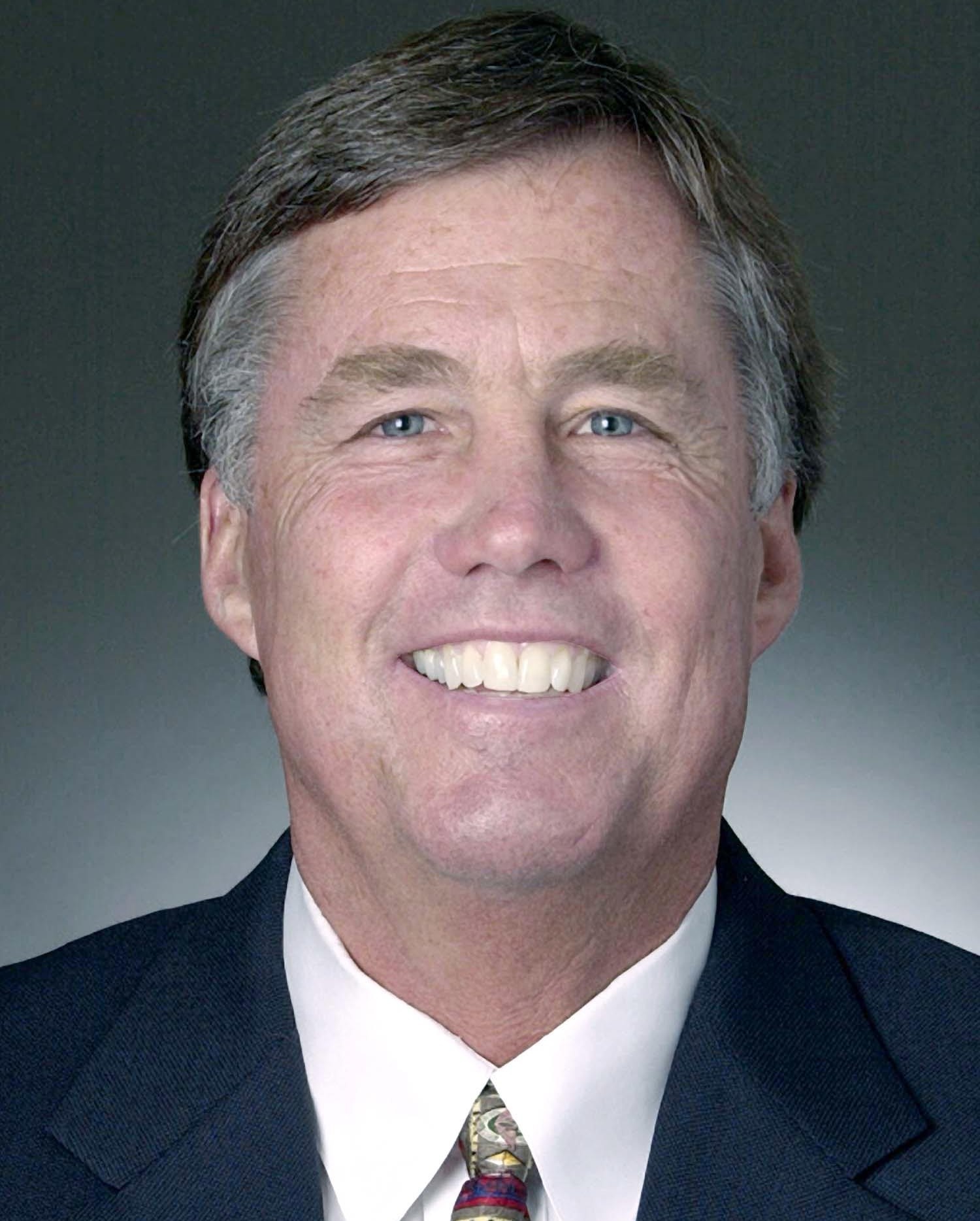 Michael J. Montgomery
1976, M.Ed., Physical Education, Colorado State
1968, B.A., Kinesiology and Physical Education, CSULB
Mike Montgomery gained his love of athletics from his father, Jack, a professor of physical education at Cal State Long Beach from 1951-1973. His brothers Dick and Don also are Long Beach alumni.
Sports fans know Mike as the men's basketball head coach at Stanford University, a perennial NCAA powerhouse. With 16 post-season appearances in his 18-year Stanford career, Montgomery was named the 2000 and 2004 Coach of the Year by Basketball Times and in April, he received the John R. Wooden Legends of Coaching Award from the Los Angeles Athletic Club.
In his first head coach-ing job at the University of Montana, he led the team to a 154-77 record over eight years, including more than 20 wins in each of his last four seasons. Long Beach State " was perfect for me at that time," recalled Montgomery, who played basketball and rugby.
"It allowed me to grow socially, athletically and academically at my pace. 1 really enjoyed my friends and experiences." Today the university "still provides opportunities to thousands who need it."
From Alumni Awards 2004 program