Michael G. Auping
2001 Distinguished Alumnus
Image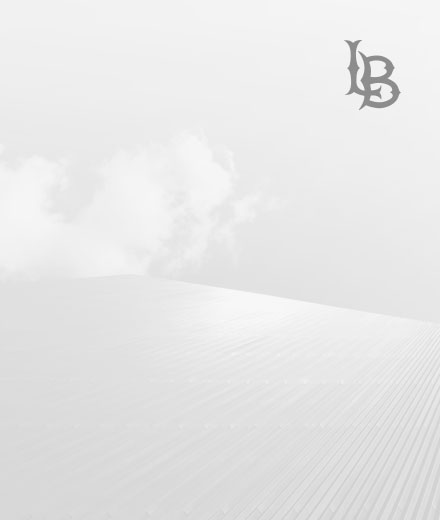 Michael Graham Auping
1975, M.A., Art History, CSULB
1971, B.A., Art History, CSU Fullerton
Michael Auping has gained an international reputation in the art world. Before being named chief curator at the Modern Art Museum of Fort Worth, Texas in 1993 where he's currently involved in the construction of a new building, Auping held a similar position at the Albright-Knox Art Gallery in Buffalo, N.Y.
Before that he was curator of 20th century art at the Ringling Museum of Art in Sarasota, Fla. Auping is organizing a major retrospective of the work of Philip Guston that will open in Fort Worth and travel to the San Francisco Museum of Modern Art and the Metropolitan Museum of Art in New York before closing at the Tate Modern in London.
He has written more than 26 professional books or articles and participated in interviews for such programs as CBS Sunday Morning and the McNeil/Lehrer NewsHour.
A member of the Federal Advisory Committee for International Exhibitions since 1992. Auping has lectured in Mexico and Canada as well as across the country including the National Gallery of Art in Washington, D.C., the Carnegie Museum of Art in Pittsburgh and the Museum of Fine Arts in Boston. He and his wife, Patricia Contreras, have two children, Alicia and Jonathan.
From Alumni Awards 2001 program