Michael C. Keel
1989 Distinguished Alumnus
Image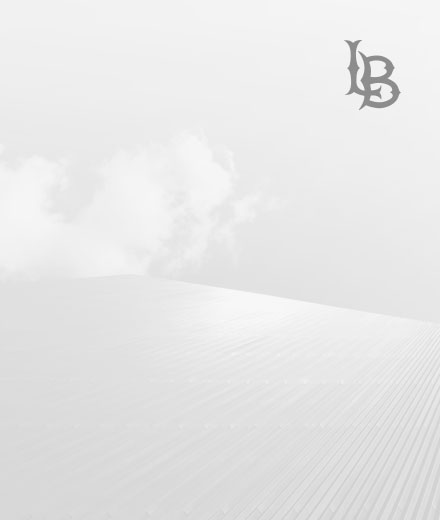 Michael C. Keel
1969, B.S., Systems Engineering, West Coast University
1963, B.S., Electrical Engineering
After being among the first graduates from the School of Engineering, Michael C. Keel began working at general Dynamics as an associate engineer and worked his way up its corporate ladder. Since January 1988, he was general manager of the Valley Systems Division and corporate vice president.
His responsibilities included overseeing the day-to-day operation of a 3,400-employee facility for the design, development, and manufacture of products to meet the needs of the United States and allied military forces. Other positions he has held at general Dynamics include division vice president, and cruise missile program director, division vice president of standard missile programs, and program director of standard misssile-2.
His engineering education here provided a good, balanced overview if most disciplines. He said that is "needed in accomplishing most key developmental tasks." However, he say his proudest achievement is raising three children who went to college and are able to support themselves.
From Alumni Awards 1989 program