Max B. Martinez
2018 Distinguished Alumnus
Image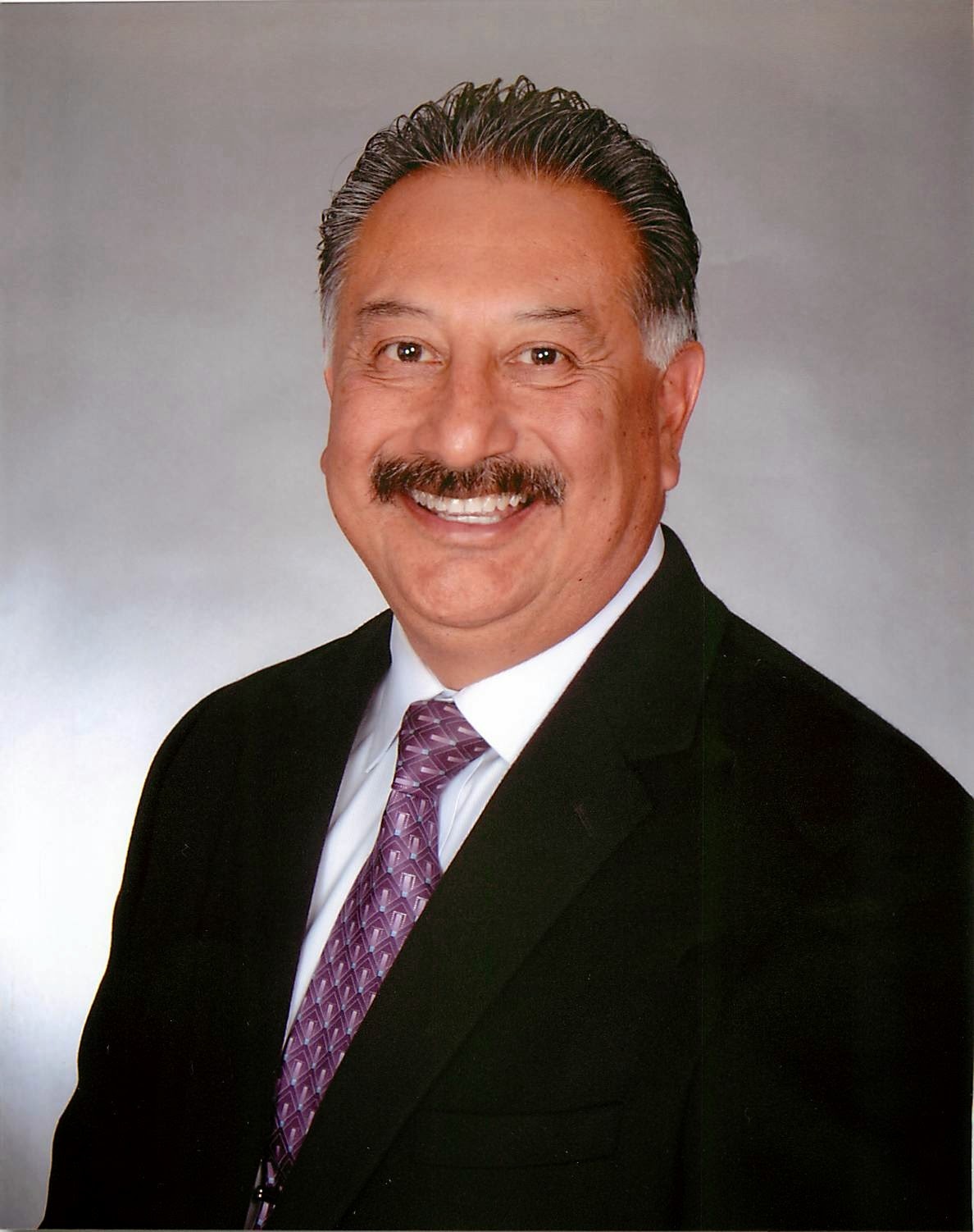 Max B. Martinez
Dentist and Owner of Max B. Martinez, DDS, FAGD, FACD
1978, Bachelor of Science, Biology, CSULB
1984, Doctor of Dental Surgery, Georgetown University Dental School
"It's almost a storybook tale," Max Martinez said of his journey from "an underprivileged kid" to successful dentist and entrepreneur. Dr. Martinez, who practices in Paramount, CA, is a member of the American Dental Association, a member and trustee of the California Dental Association, and a board member and past president of the Harbor Dental Society (among other professional affiliations). He is a fellow of the Academy of General Dentistry and has the distinction of being one of very few dentists (less than 4 percent) in North America to receive a fellowship from the prestigious American College of Dentists. 
Motivated by a strong desire to give back, Dr. Martinez has joined forces with other influential community leaders to forge a unique— and uniquely effective — civic alliance between the City of Paramount, the Paramount Unified School District, and local business owners.  Perhaps most notably, the team developed the Paramount Education Partnership (PEP) program, which has awarded over $861,000 in scholarship funding to date. Dr. Martinez also volunteers in several free clinics and organizes a free one-day dental clinic to patients- mostly children and adolescents- in his community.
Martinez and his wife, Michelle, have three children — two of whom, along with a niece, are proud Beach alumni — and they enjoy returning to campus to cheer on our sports teams, especially the Dirtbags.
From Alumni Awards 2018 program