Linda Moulton-Patterson
2005 Distinguished Alumna
Image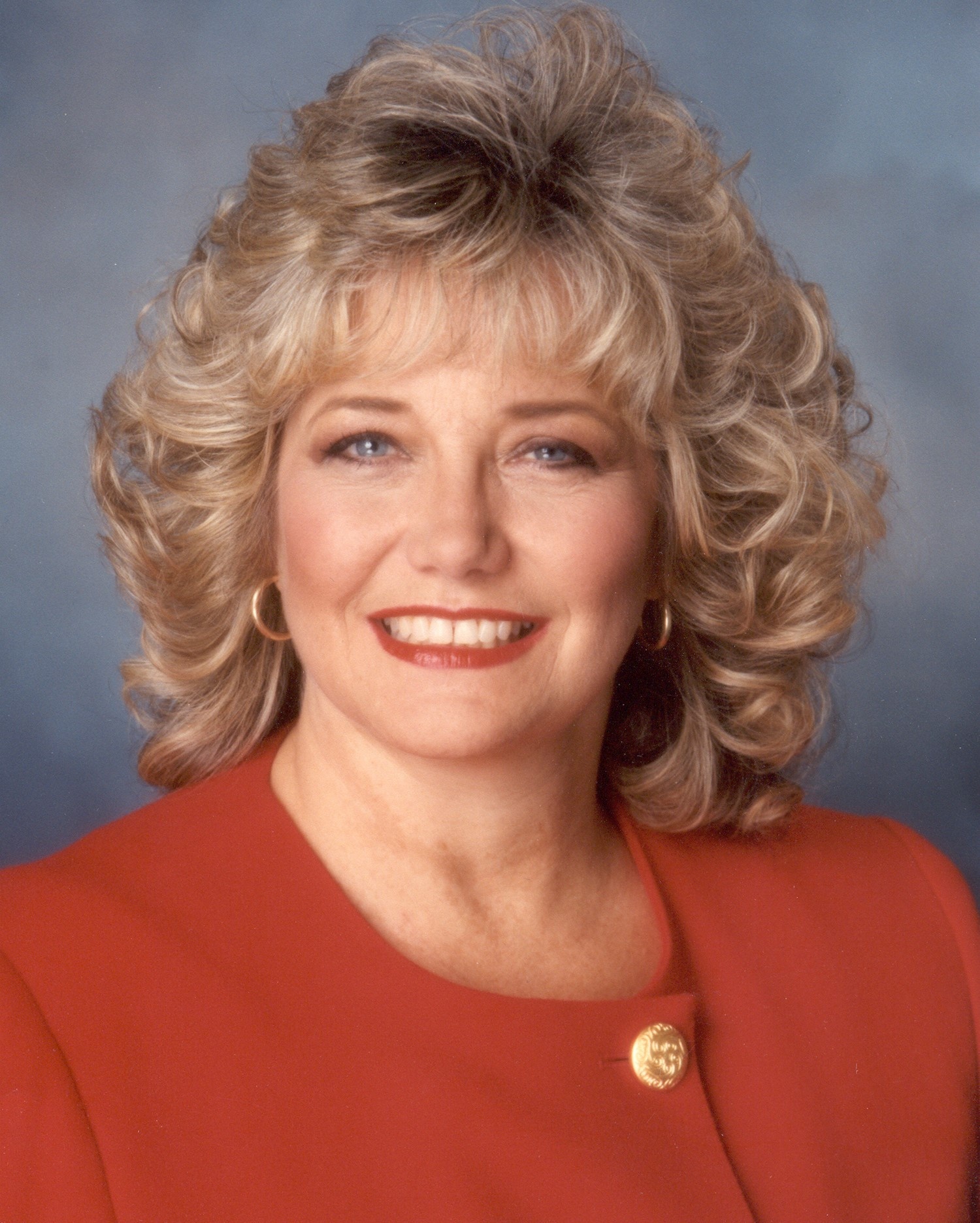 Linda Moulton-Patterson
1982, Masters of Science, Public Administration, CSULB
And now let's learn more about the Distinguished Alumna from the College of Health and Human Services, Linda Moulton-Patterson. She earned her master's in public administration in 1982.
Linda states that her CSULB degree prepared her for a diverse career in the public and private sectors for the past 25 years. This has ranged from being a governor's appointee to the California Integrated Waste Management Board for six years and served as chair for four years, mayor and city council member for the city of Huntington Beach, a commissioner on the California Coastal Commission, and school board trustee and board president for the Huntington Beach Union High School District.
Before entering public life, she was a teacher and school administrator for 18 years. She now volunteers on the board of governors for the Boys and Girls Club, Planned Parenthood, Amigos de Bolsa Chica, and was a national delegate for the Democratic Party.
Linda also worked as vice president for government relations for a telecommunications firm for four years, and was president of a government and public affairs consulting group for 10 years.
She is married to Jerry Patterson, former U.S. Congressman and a Cal State Long Beach distinguished alumnus. They have four children and six grandchildren.
From Alumni Awards 2005 program