Larry E. Crabtree
1992 Distinguished Alumnus
Image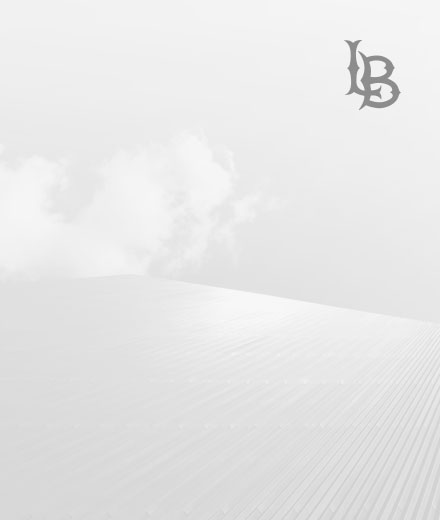 Larry E. Crabtree
1976, B.A., Criminal Justice-Law Enforcement, CSULB
Larry E. Crabtree manages 102 branches as senior vice president, Pacific Inland Division manager for Wells Fargo Bank. In Southern California, he was the first retail district manager promoted to senior vice president and the first person outside of banking to be hired into a branch manager position at Wells Fargo.
Earlier, Mr. Crabtree, who was decorated for war service in Vietnam, worked for the Los Angeles and Downey Police Department in many capacities. He rode motors, he worked vice, supervised a major crimes task force and left as NO. 1 on the lieutenants list.
Between his police department and banking careers, he headed his own small real estate management and development company. When interest rates soared, a friend suggested he apply for a job at Wells Fargo.
Within 23 months, Mr. Crabtree was promoted to district manager. Always energetically involved in community service, Mr. Crabtree serves on the board of directors for Junior Achievement and the American Heart Association.
From Alumni Awards 1992 program