Kevin L. Peterson
2013 Distinguished Alumnus
Image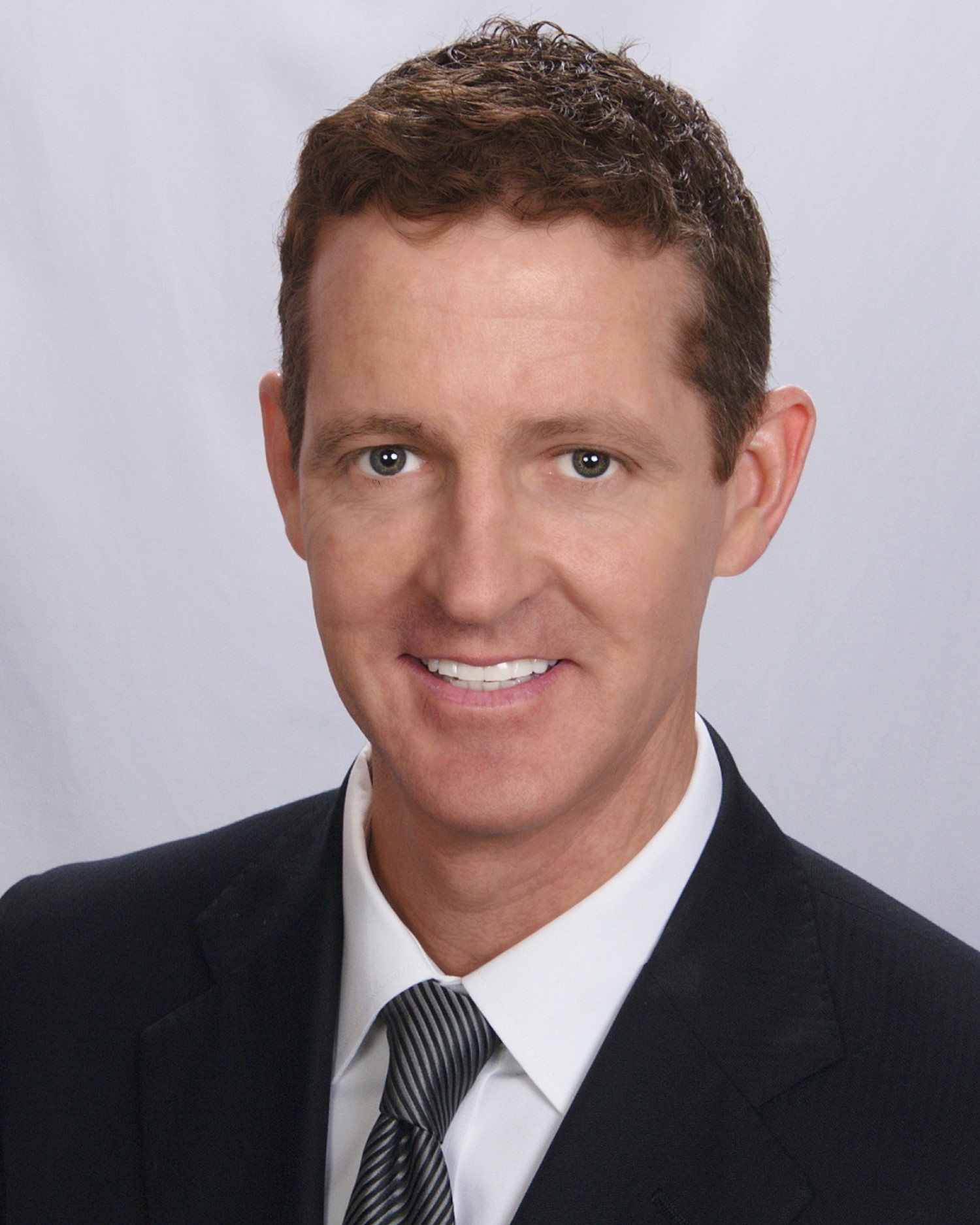 Kevin L. Peterson
President, P2S Engineering, Inc.
1986, Bachelor of Science, Electrical Engineering, CSULB
Kevin Peterson has vast experience in planning, analyzing and designing projects for a variety of power and lighting systems. In 1991, he and his twin brother, Kent, (1986, B.S., mechanical engineering) founded P2S Engineering, Inc.; Peterson became president in 2005.
From 1983-91, he worked for SPARVAN, Inc., starting as an electrical designer and rising to chief electrical engineer. Since 2008, he served as the director of the American Council of Engineering Companies Coalition of Mechanical & Electrical Engineers. As Institute of Electrical and Electronics Engineers (IEEE) P80005 Shore Power Connection standards working group chair, he is the  technical liaison to IEC TC18 MT26 (IEC/ISO/IEEE 80005) responsible for developing international standards for medium-voltage, shore-to-ship connections.
In 2004, Peterson was the IEEE Industry Applications Society president. His community leadership positions include Community Hospital of Long Beach Advisory Board vice chair, Long Beach Memorial Medical Center Partnerships in Excellence program chair and YMCA of Greater Long Beach board member.
He and his brother received the 2012 Long Beach Chamber of Commerce's Entrepreneurs of the Year award. As a CSULB alumnus, he supports the Athletics Directors Circle and serves as a College of Engineering guest speaker.
For Peterson, CSULB is a family affair. His wife, Jennifer (Bakke) Peterson, and parents-in-law Glenn and Jean Bakke are alumni, son Chris and daughter Allison are undergraduates, and son Steven will graduate in May. He enjoys fly-fishing, snowboarding and hiking.
From Alumni Awards 2013 program