Kent W. Peterson
2012 Distinguished Alumnus
Image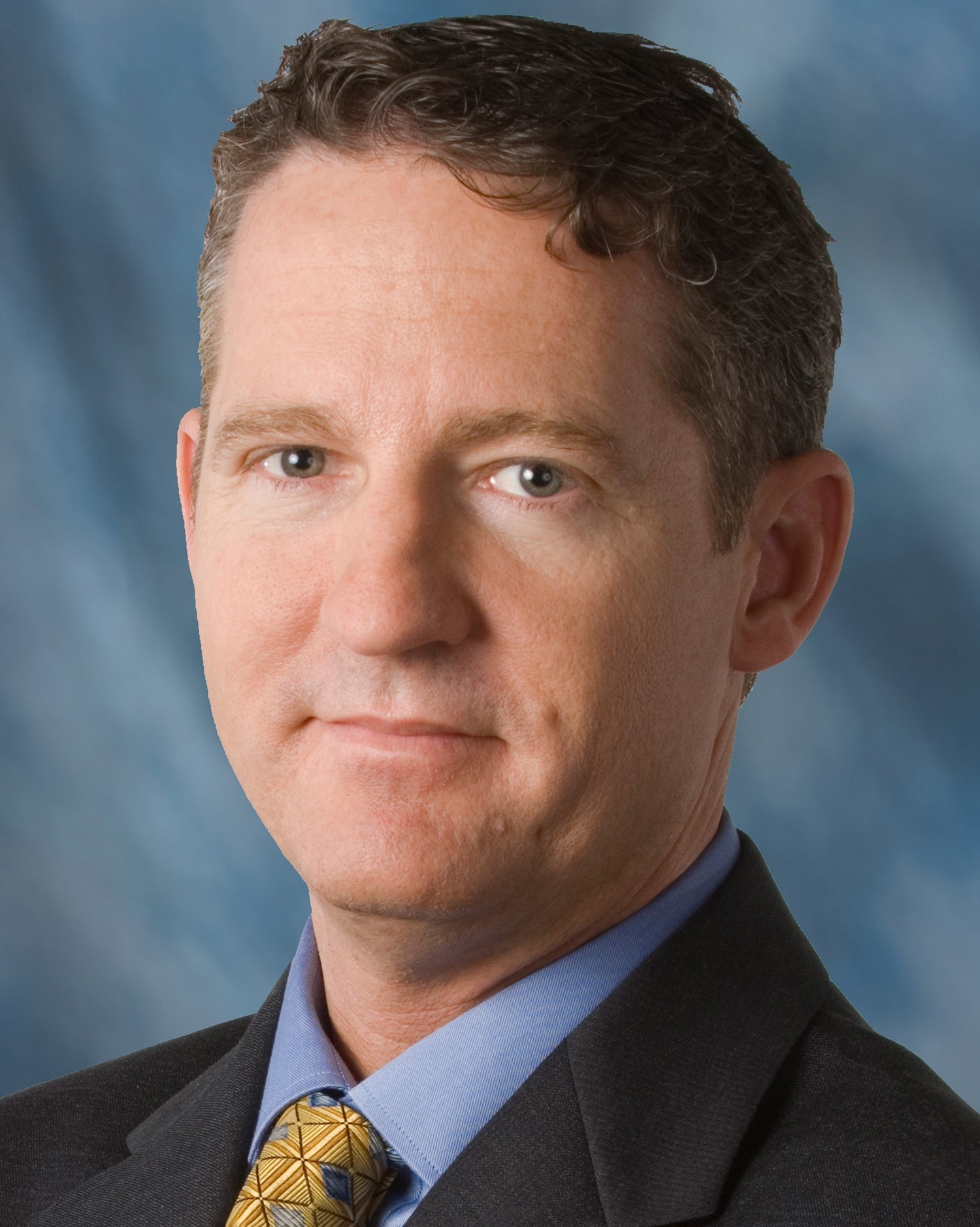 Kent W. Peterson
Vice President and Chief Engineer, P2S Engineering, Inc.
1986, Bachelor of Science, Mechanical Engineering, CSULB
Kent Peterson's award-winning design experience includes high-performance green buildings, energy-efficient central plants and innovative control strategies. In 1991, he and his twin brother, Kevin, also an alumnus (1986, B.S., electrical engineering), founded P2S Engineering, Inc.
From 1981-89, Peterson worked for Sosoka & Associates and progressed from draftsman to director of engineering. Peterson's endeavors to improve building industry standards have led to numerous leadership roles. He is an American Society of Heating, Refrigeration and Air Conditioning Engineers (ASHRAE) past president, ASHRAE Associate Society Alliance chair, and is affiliated with multiple building and engineering related organizations.
From 2008-10, he served as chair of ASHRAE/USGBC/IES Standard 189.1— The Standard for the Design of High-Performance Green Buildings. In 2011, he was appointed to the Office of Federal High-Performance Green Buildings Advisory Committee.
He is the California State University Mechanical Review Board chair and Long Beach Area Chamber of Commerce Green Business Council founding president. While attending CSULB, Peterson was an American Society of Mechanical Engineering (ASME) student chapter member, placing first in the 1986 ASME Student Project Competition, and a member of Pi Tau Sigma.
As an alumnus, he is the College of Engineering Dean's Advisory Council vice-chair and Engineering Distinguished Lecture Series planning committee chair. Peterson is married to his wife, Carolyn, and they have three sons: Justin, Chad and Zach. In his spare time, he loves to play ice hockey.
From Alumni Awards 2012 program