Karen Baker Landers
2014 Distinguished Alumna
Image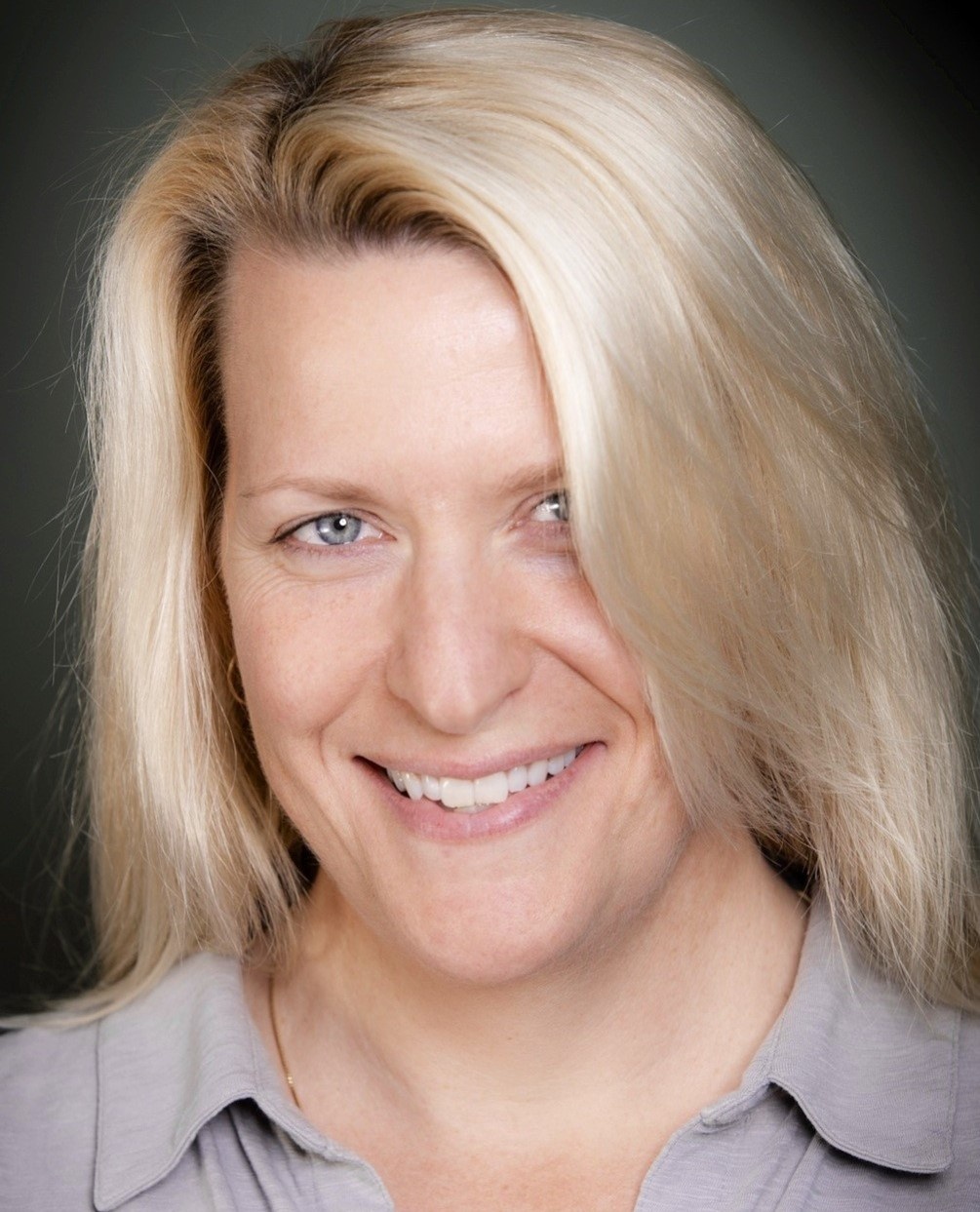 Karen Baker Landers
Two-time Academy Award Winner, Sound Editing
Karen Baker Landers is a sound editor whose work has appeared in more than 70 movies. In partnership with Per Hallberg, she has won two Academy Awards for sound editing—the first woman to hold this distinction—one in 2007 for "The Bourne Ultimatum" and her second in 2012 for "Skyfall."
The partners have worked together as a supervising sound editor team at Soundelux in Hollywood for over 25 years and have received seven Motion Picture Sound Editors Golden Reel Awards out of 27 nominations, three BAFTA Awards out of six nominations and the 2011 Hollywood Post Alliance Award for Best Sound in a Feature Film for "Green Lantern."
In 2013, Baker Landers was selected as a member of Variety's "Women's Impact List." In her spare time, she works creatively with young sound designers and filmmakers.
She also volunteers her time with animal rights and rescue organizations. In 2009, Baker Landers participated in a CSULB Career Day panel discussion. In 2013, she arranged for a screening of "Skyfall" on the campus and spoke afterwards as part of a Theatrical Film Symposium.
She is married to her husband, Chad, and has two older brothers, Dan and Tim, who is a 1982 alumnus.
From Alumni Awards 2014 program