Judy K. Montgomery
2008 Distinguished Alumna
Image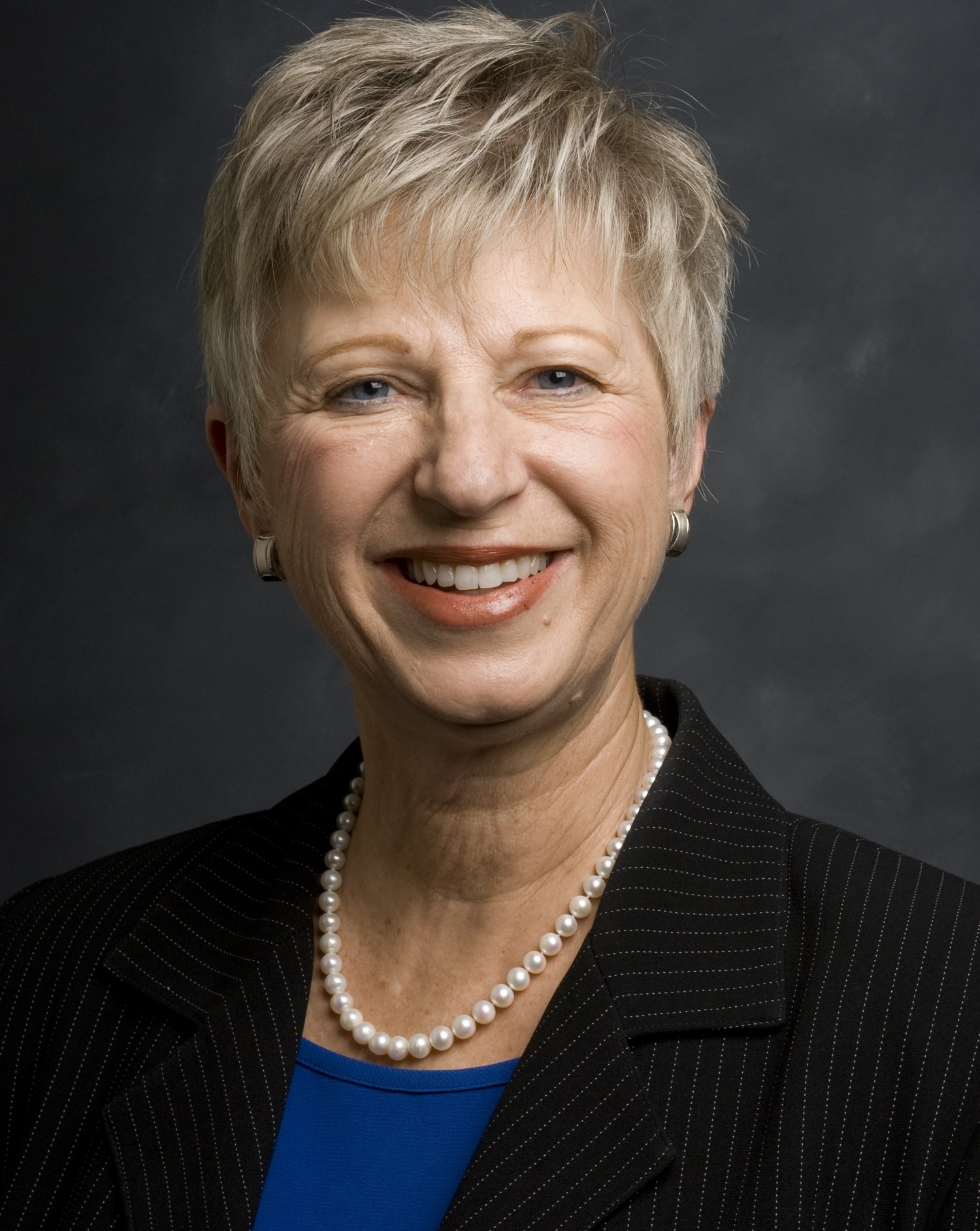 Judy K. Montgomery
1985, Ph.D., Cognition and Language, Claremont Graduate University
1973, Master of Arts, Communicative Disorders, CSULB
1969, Bachelor of Science, Speech Pathology, University of Wisconsin, Milwaukee
Judy Montgomery has built up a quarter-century of service to her community, beginning with her M.A. from CSULB in communicative disorders in 1973. Working in California's public schools as a speech language pathologist, she also established a reputation as a high achiever with her work as a director of federal grants, a school principal and director of special education.
She has served as an adjunct professor at CSULB as well as a member and chair of the Community Advisory Committee in the Department of Communicative Disorders. She also has taught at UC Irvine, Cal State Fullerton and Chapman University, where she became a full professor in 2003.
She continues to work in California school districts as well as 11 other states to increase their understanding of how to provide effective and efficient services to children with communication, developmental and learning disabilities. In addition to serving as president of the American Speech Language Hearing Association, she was a member of the Junior League for 20 years, served on the Mattel Toy Corp.
Foundation for six years and was a governor's appointee to the Regional Development Disabilities Board.
From Alumni Awards 2008 program