J.P. Wang
2014 Distinguished Alumnus
Image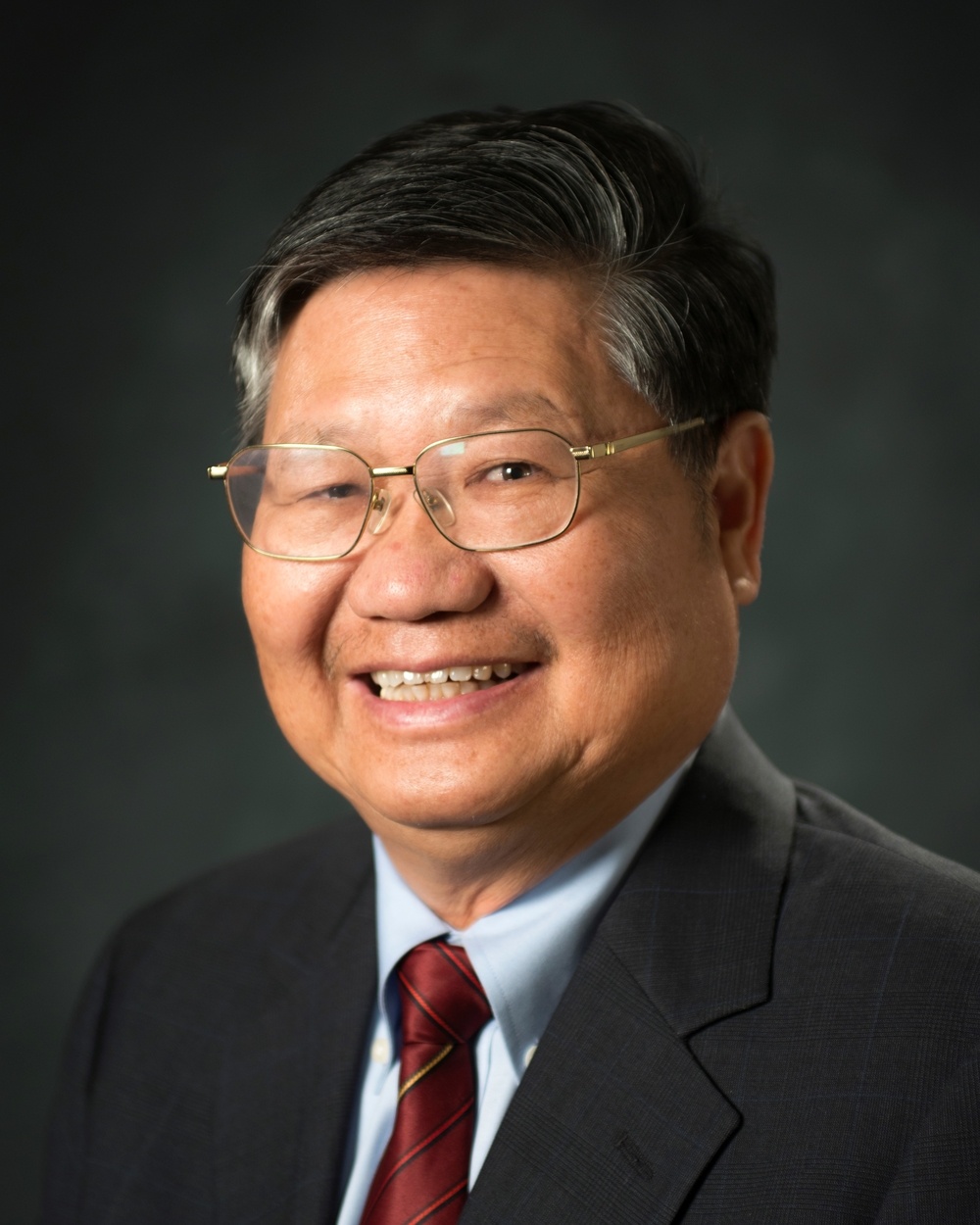 J.P. Wang
Founder & CEO, Golden Star Technology
1998, MBA, University of Southern California
1984, Master of Science, Electrical Engineering, CSULB
1978, Bachelor of Science, National Taiwan Ocean University
JP Wang founded Golden Star Technology, Inc. (GST) in 1985, working initially out of his garage. Now, the company is one of the largest, privately owned IT solutions providers in Southern California, with over $90 million in annual revenue.
Born in Taipei, Taiwan, Wang worked for Sanyo Electronic Company for two years before immigrating to the U.S. in 1980. While studying for his CSULB M.S. degree, he was a senior engineer at Ericsson Telecommunication from 1982-85.
Through GST, Wang developed the GST Solutions Center, a state-of-the-art engineer training and demonstration facility. Wang and his team have earned the 2010 Best of Cerritos Award, Synnex-Spirit Award and the 2012 YMCA Community Partnership Award, among others.
He serves as vice president of the Cerritos College Foundation and supports the Riverside Chapter of the Red Cross. In 2005, he and his wife, Alice, founded the IBEF Education Foundation, which awards scholarships to University of the West students.
As an alumnus, Wang sits on the CSULB College of Engineering (COE) Dean's Advisory Council. He also established the Alice & JP Wang Scholarship for engineering freshmen and is the sole contributor to the COE e-Learning Center.
The Wangs have two sons, Dennis, the COO of GST, and Derek.
From Alumni Awards 2014 program