Joyce Capelle
2018 Distinguished Alumnus
Image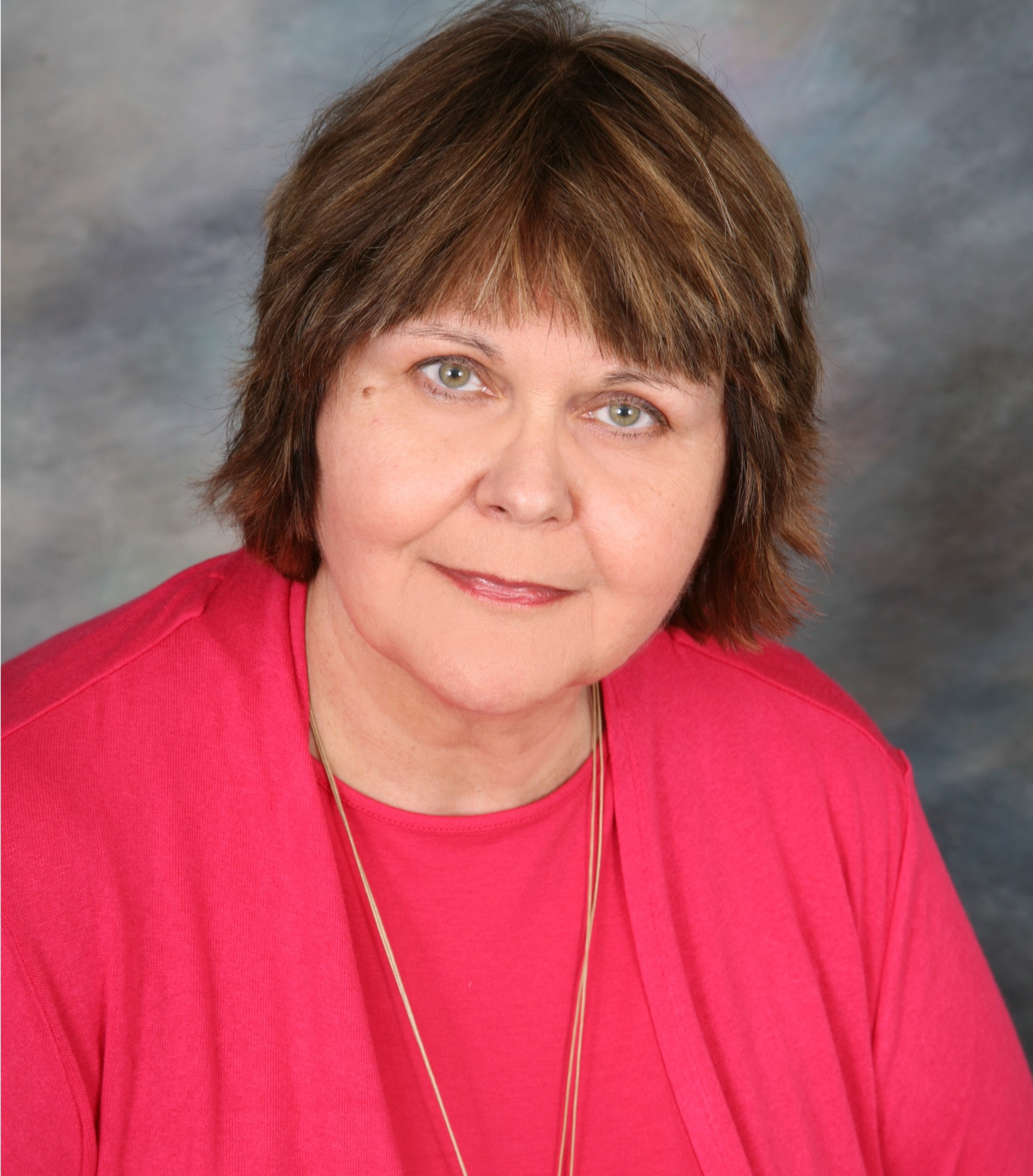 Joyce Capelle
CEO, Crittenton Services for Children and Families of Southern California
1973 Associate of Arts, Long Beach City College
1976, Bachelor of Arts, Geography, CSULB
1983, Master of Public Administration, CSULB
1999, Juris Doctor, Pacific West College of Law
Described as "a catalyst for goodwill" and a relentless advocate for youth in crisis, Joyce Capelle has strived for more than 35 years to make life better for some of our most vulnerable — and misunderstood — populations. 
This year, Capelle marks her twentieth year serving as CEO of Crittenton Services, a non-profit agency that works with local, state, and national organizations to empower system-involved children, youth, and families.  The agency has grown steadily under Capelle's leadership and now employs more than 500 people who each year deliver an ever-expanding slate of child-welfare and mental-health programs to roughly 2,000 clients in five Southern California counties.  Envisioning Crittenton Services as a "teaching institution," Capelle has also led an effort to establish the agency as a training ground for college students who are aspiring mental health, social work, and human services professionals. 
Capelle is a sought-after speaker on human trafficking and other social justice issues, and she has served on numerous boards and commissions that advocate for healthier communities, juvenile justice, and children's mental health.  Honors include the "2016 Diamond Award in the Fight Against Trafficking" from Vanguard University and the 2013 "Women of Distinction Award" from California Assemblywoman Sharon Quirk-Silva. 
From Alumni Awards 2018 program