Jonathan Weden
2006 Distinguished Alumnus
Image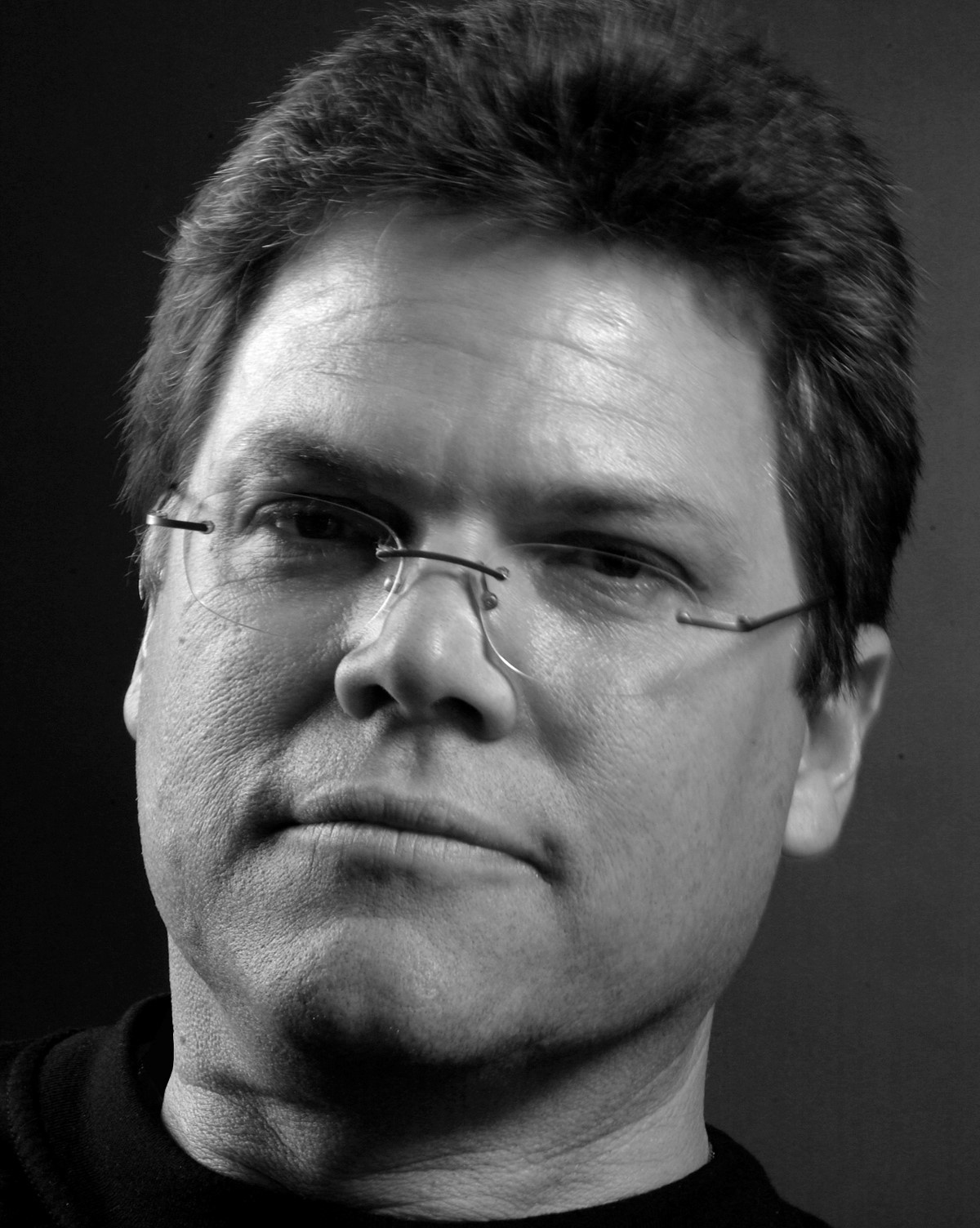 Jonathan Weden
1985, Bachelor of Fine Arts, Graphic Design, CSULB
Since Jon Weden (wee-den) graduated in 1985 with his bachelor's of fine arts in graphic design, millions of consumers have seen his award-winning creations on the shelves of supermarkets and drug stores.
As the creative director for Landor Associates, an international branding and design consultancy company, Jon has designed brand identity and packaging for several well-known companies.  They include Stouffers Foods, Kroger Supermarkets, Del Monte, Colgate-Palmolive, Maxwell House Coffee, Oral-B, McDonald's, and CooperVision.
He has had the Frito-Lay account for more than 12 years and was responsible for the redesign of several products including Doritos, which has received industry accolades. The Pleasant Hill resident credits Cal State Long Beach for his development as a person and an artist.
More than 20 years later, he has continued his connection with the department through his involvement in the class curriculum.  He coordinates internships with Landor where top students get to present their project at one of its overseas offices. Cal State Long Beach is also where he met several life-long friends, and his wife Marlena, who also graduated in 1985. They have two children, Danika, age 14; and Jake, age 12—possible future 49ers.
His interests include spending time with his family, home design projects, a love of fast cars, and an undying desire to be a rock drummer.
From Alumni Awards 2006 program