Jon Yee
2001 Distinguished Alumnus
Image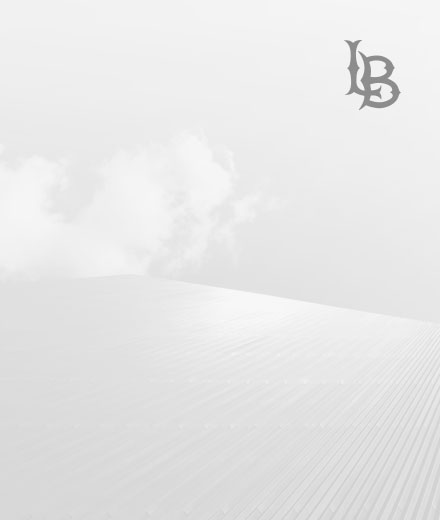 Jon Yee
1983, B.S., Electrical Engineering, CSULB
TruePoint Systems Inc. is a technology transfer startup company that originated from research conducted by Professor. Kenneth James (FR 293680) of CSULB's Departments of Electrical Engineering, and Computer Engineering and Computer Science.With the assistance of the office of Rep. Dana Rohrabacher, Professor James received an initial research contract of $831,239 from the United States Office of Naval Research to develop TruePoint's first product the Distributed Inventory.
Management System (DIMS) for the Defense Logistics Agency, which manages military goods movement. Seeking advice about DIMS' market potential, Professor James turned to Mr. Yee, one of his former electrical engineering students, to assist him with this project.
TruePoint Systems is partially owned by the university through the CSULB Foundation. Ann Yee (Jon's wife) leads the technical side of TruePoint and James Healy (NOS) is its president. In 2009, development staff mentioned that Mr. and Mrs. Yee are on. Mr. Yee began his career with Hughes Aircraft (Los Angeles) as a fellow in 1983 and went on to work for Analog Design from 1985 to 1990.
He formed his own company, JTA Research Incorporated in 1990, which he later sold to Cadence Design Systems in 2002 (terms undisclosed). Mr. Yee then became Vice President of Research & Development for Cadence Design Systems Inc. before joining in on the TruePoint Systems Inc. venture.
Jonathan Yee is the founder of Heroes Beauty, a startup company in the high growth prestige/high performance cosmetics market. Prior to this, Mr. Yee was a consultant in the professional cosmetics market.
Mr. Yee is or has done business under the following DBA's: Enfuso, Yees Media, Day One Treats, Esperanza Holdings, Sportog, Datavision, JTA Research.
From Alumni Awards 2001 program