John F. Rochford
2006 Distinguished Alumnus
Image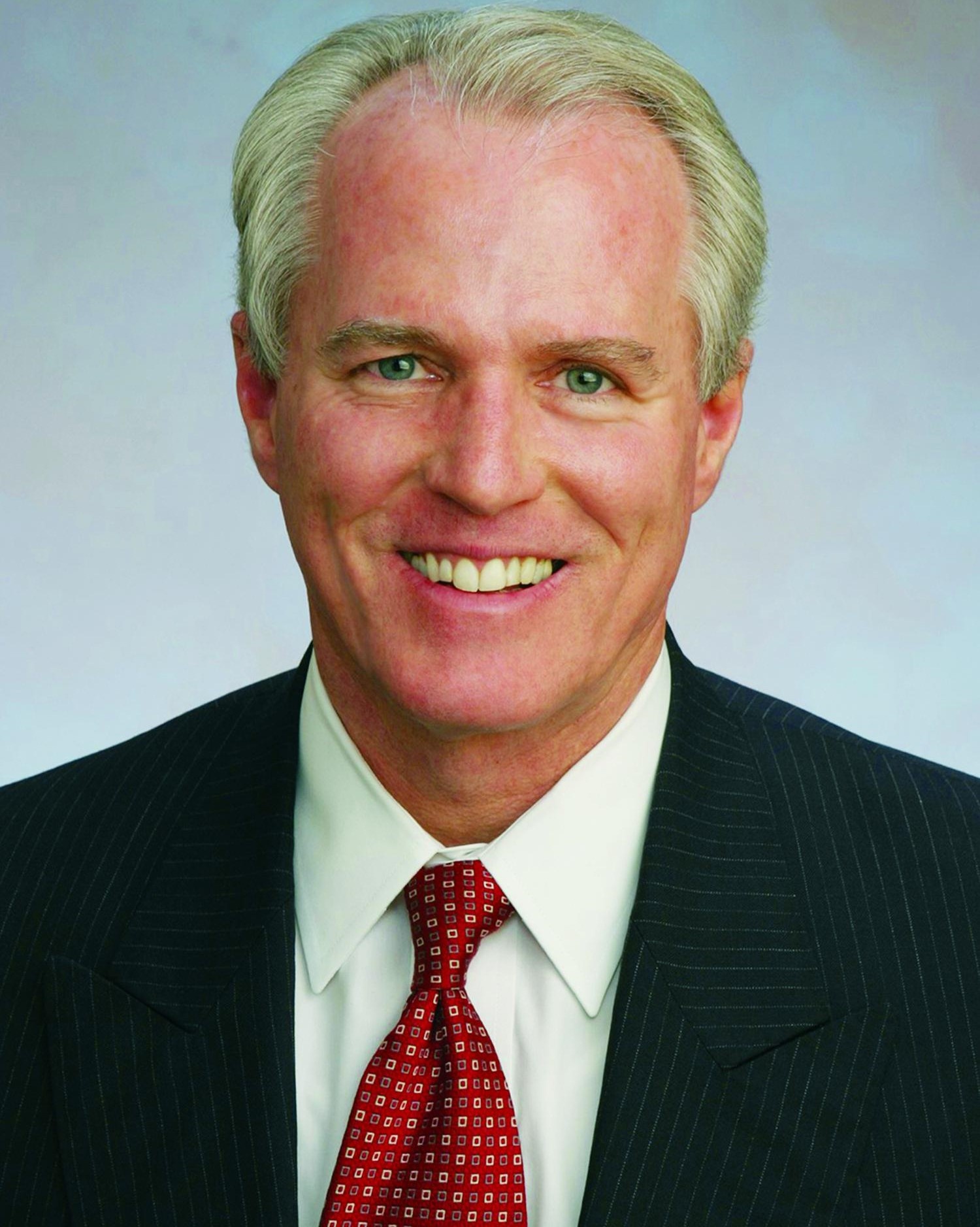 John F. Rochford
1995, MBA, USC
1977, Bachelor of Science, Civil Engineering, CSULB
John Rochford, who graduated in 1977 with a bachelor of science degree in civil engineering, is the president and chief operating officer for Snyder-Langston, one of Southern California's largest builders and commercial real estate developers.
The licensed civil engineer joined the Irvine-based company in 1985 as a project manager and advanced through the company's leadership ranks. It now employs 120 professionals and its operations exceed $250 million annually.
Throughout his career, John has managed the construction of tall buildings including the Hazard Center in San Diego, California Plaza in Los Angeles, and the Meridian Hotel in San Francisco.
John has been a long-time supporter and advocate of our Construction Engineering Management program. He participates in various programs and activities, hires Cal State Long Beach graduates, lectures, and provides financial aid to students and faculty.
John is also involved with USC, where he earned his MBA in 1995; and the YMCA Orange County where is the vice chair of the capital facilities committee, and serves on its executive committee.
The Irvine resident has been married to Remy for 20 years and they have two daughters, Brittany and Melissa.  The family is active with girl's softball, swimming, music, scuba diving and skiing.
From Alumni Awards 2006 program