John C. Cederquist
2005 Distinguished Alumnus
Image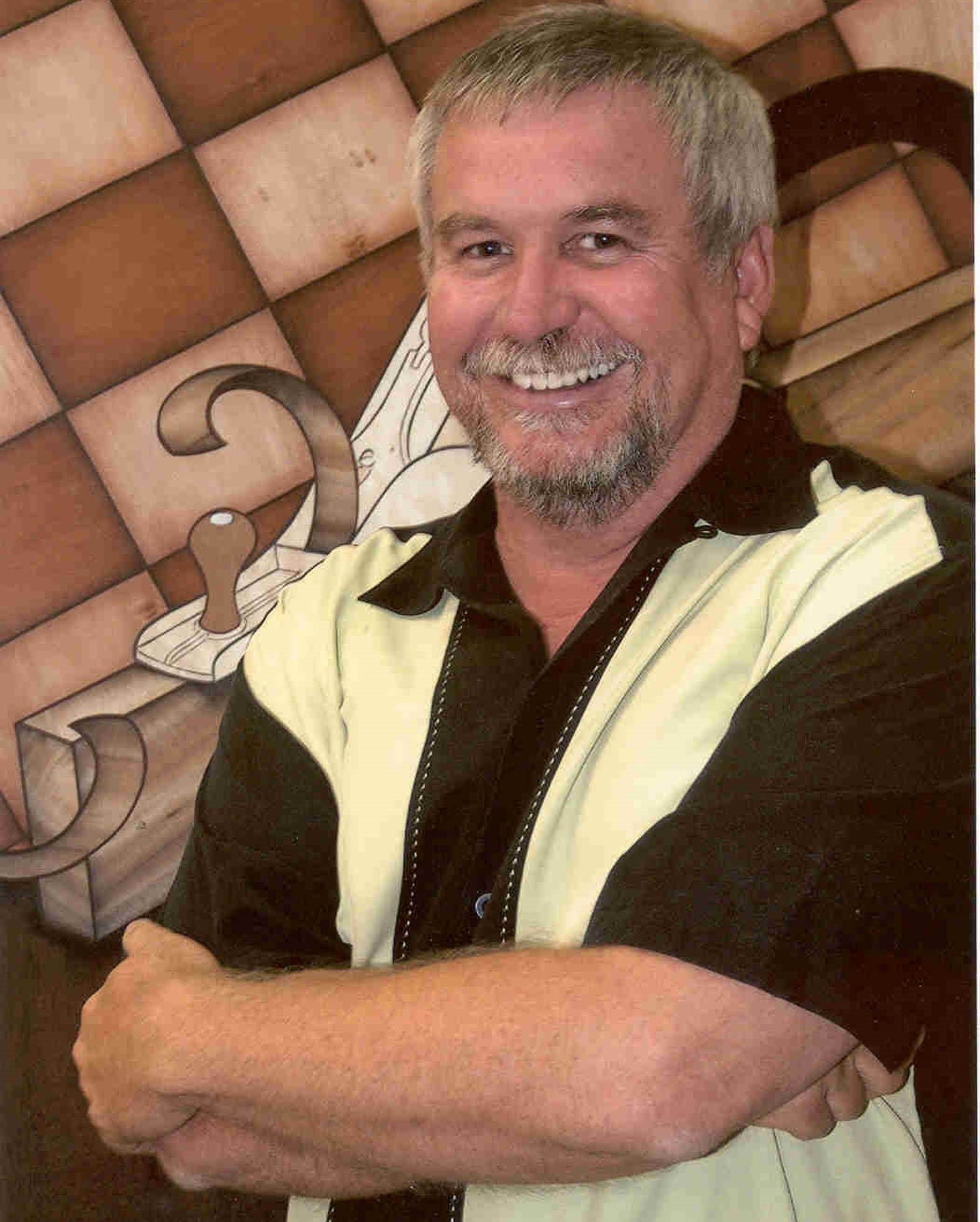 John C. Cederquist
1971, Master of Arts, Art, CSULB
1969, Bachelor of Arts, Art, CSULB
The College of the Arts is proud to honor John Cederquist as its 2005 Distinguished Alumnus. He received his B.A. degree in Art in 1969 and his M.A. in art in 1971.
John has been a moving force in the American decorative arts genre in the past 30 years with his one-of-a-kind, high-end, custom-made studio furniture. His works blur distinctions between reality and illusion with a magician's flair.
The native Southern Californian's artwork has been exhibited or is part of the permanent collections of 15 major museums including the Renwick Gallery of the Smithsonian Institution in Washington, D.C., the Museum of Fine Arts in Boston, and the Franklin Parrish Gallery in New York City. His art has been featured in several books and publications.
In addition to creating his art, John has had an illustrious career teaching art at Saddleback College since 1975.
He expresses his luck of attending Cal State Long Beach in the late 1960s where he was exposed to various art disciplines and gifted teachers who became lifelong mentors and friends. It was also the place he met his wife Suzanne. They have one daughter, Tara, who is a graphic designer in San Francisco.
From Alumni Awards 2005 program