Joanette L. Lima
2007 Distinguished Alumna
Image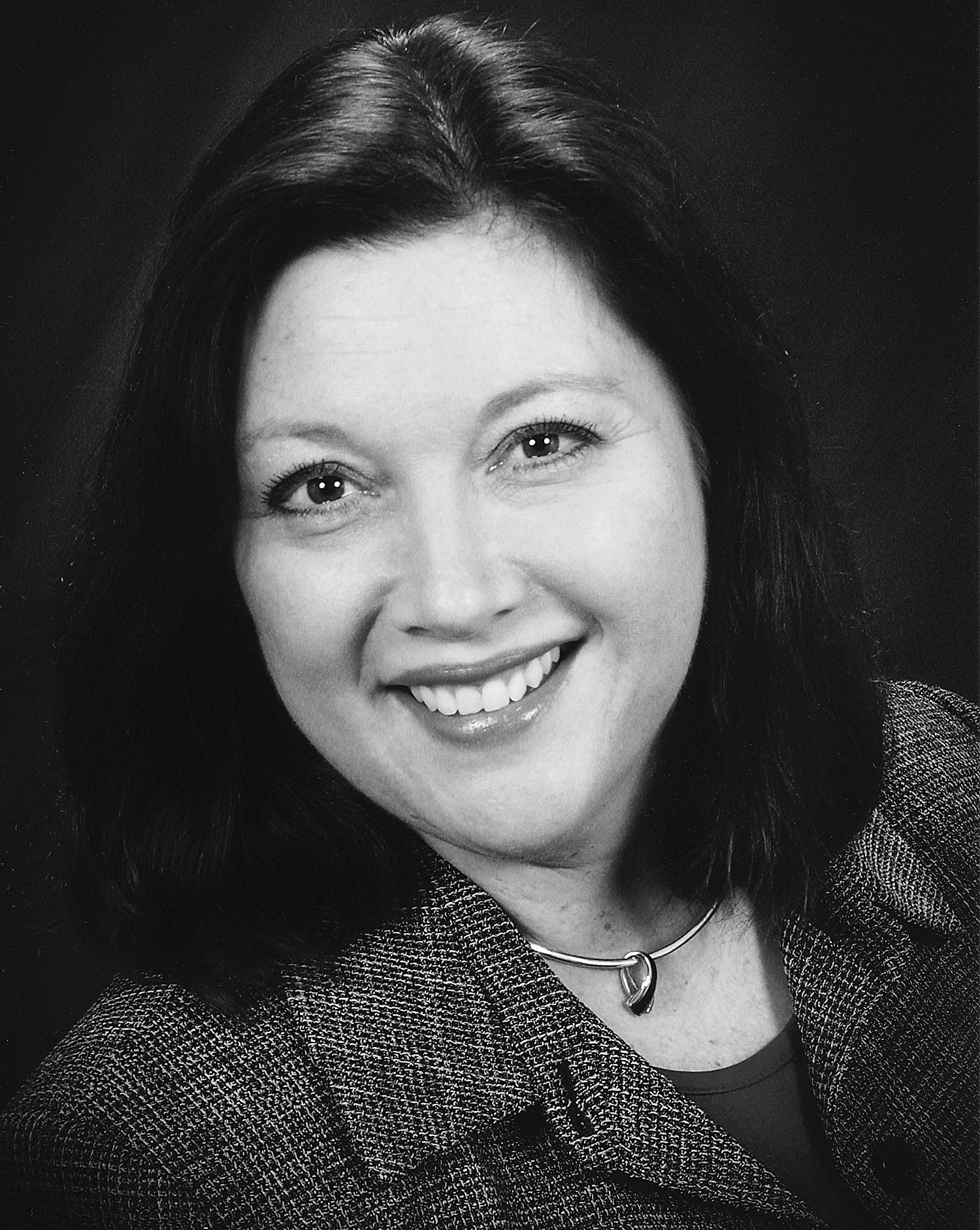 Joanette L. Lima
1980, Bachelor of Science, Physical Therapy, CSULB
Since graduating from Long Beach with a Bachelor of Science degree in physical therapy in 1980, Joanette Alpert has become well known throughout the country for her expertise in physical therapy ergonomics.
The vice president and CFO of Woodward, Alpert & Associates, Inc. works with various companies and public agencies, helping them to reduce employee injuries and set up effective ergonomics programs. To practice in this field, she has completed additional education and holds two certifications. Also, she earned a master's degree in exercise science from Cal State Fullerton.
Before establishing the consulting firm in 1994 with fellow physical therapy graduate Candice Woodward, Joanette worked as a physical therapist in several places including St. Jude Hospital and Rehab Center in Fullerton. 
The CSULB alumna has given back to her department as a volunteer guest lecturer for the past 12 years, focusing on injury prevention that is appropriate for all practicing physical therapists. Joanette also serves on the committee planning for the Physical Therapy Department's 40-year reunion in September.
A resident of Placentia, she enjoys scrapbooking as a hobby and is proud of raising her son and daughter to be loving, responsible, hardworking young adults.
From Alumni Awards 2007 program