Jack Brick
2007 Distinguished Alumnus
Image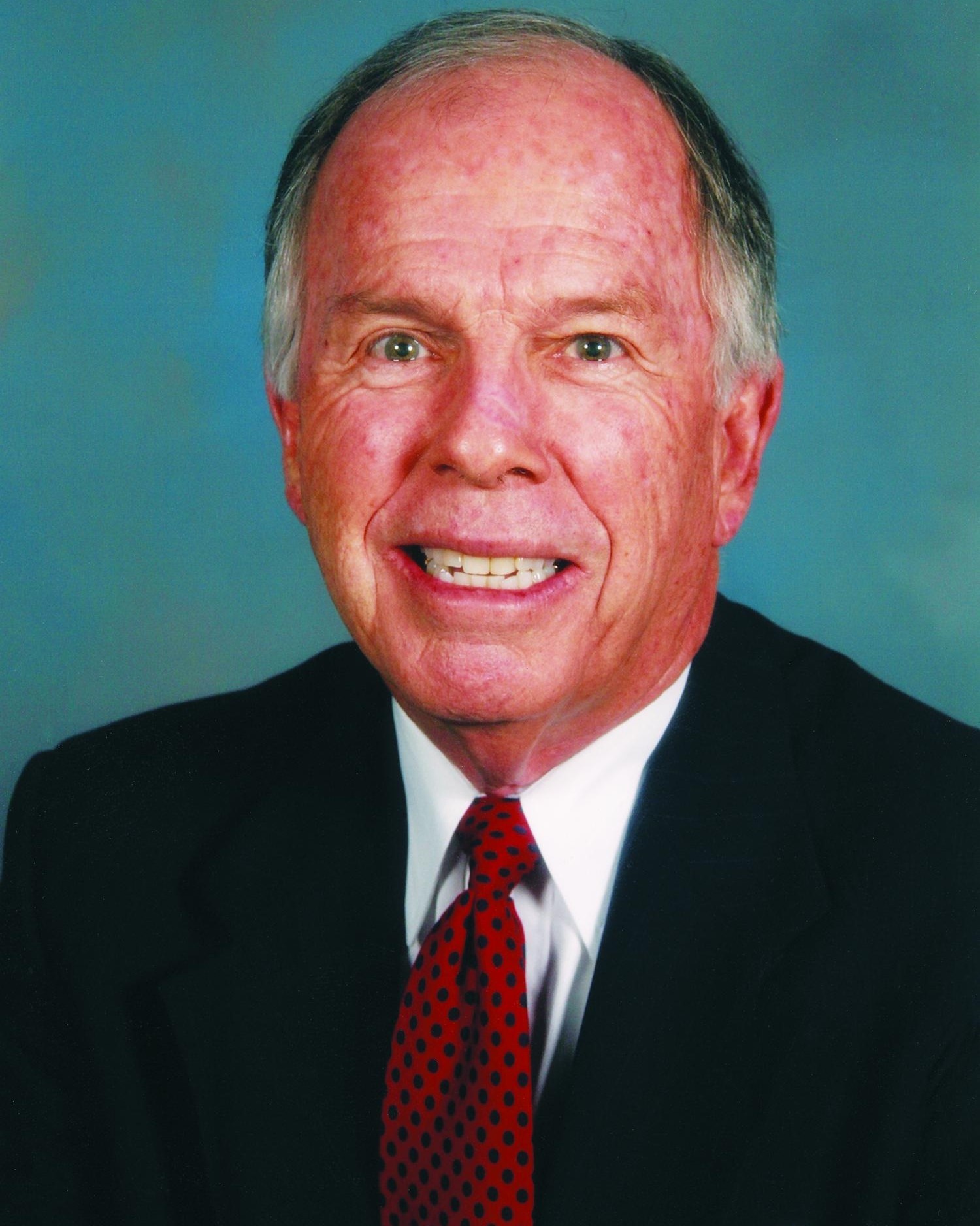 Jack Brick
1973, Master of Science, Criminal Justice, CSULB
1961, Bachelor of Science, Criminal Justice, CSULB
Jack Brick, who earned both his Bachelor of Science and Master of Science degrees in criminal justice in 1961 and 1973, respectively, has had a distinguished career in the public safety field, including service to his alma mater. Before retiring, he was principal director of administrative operations for The Aerospace Corporation in El Segundo.
Prior to that, the Long Beach native was principal director of security and safety for The Aerospace Corporation and from 1983 to '86 was harbormaster for the City of Long Beach, which has one of the world's busiest ports. 
From 1972 to 1983, Jack was chief of the university's police department at a time when college campuses faced civil unrest. He treated all students fairly and in a thoroughly professional manner. The FBI honored the campus in 1983 for having the lowest crime rate of any major university in the country.
His extensive service to the university includes four years on the Alumni Association board with one year as president and the Lauda Wellness Lectureship Committee.
His wife Colleen and their two daughters are also Cal State Long Beach graduates. Since moving to Dana Point, he has been coaching his grandchildren's sports teams, an activity he enjoyed when his daughters were growing up.
From Alumni Awards 2007 program