G. Lorain Brault
2013 Distinguished Alumna
Image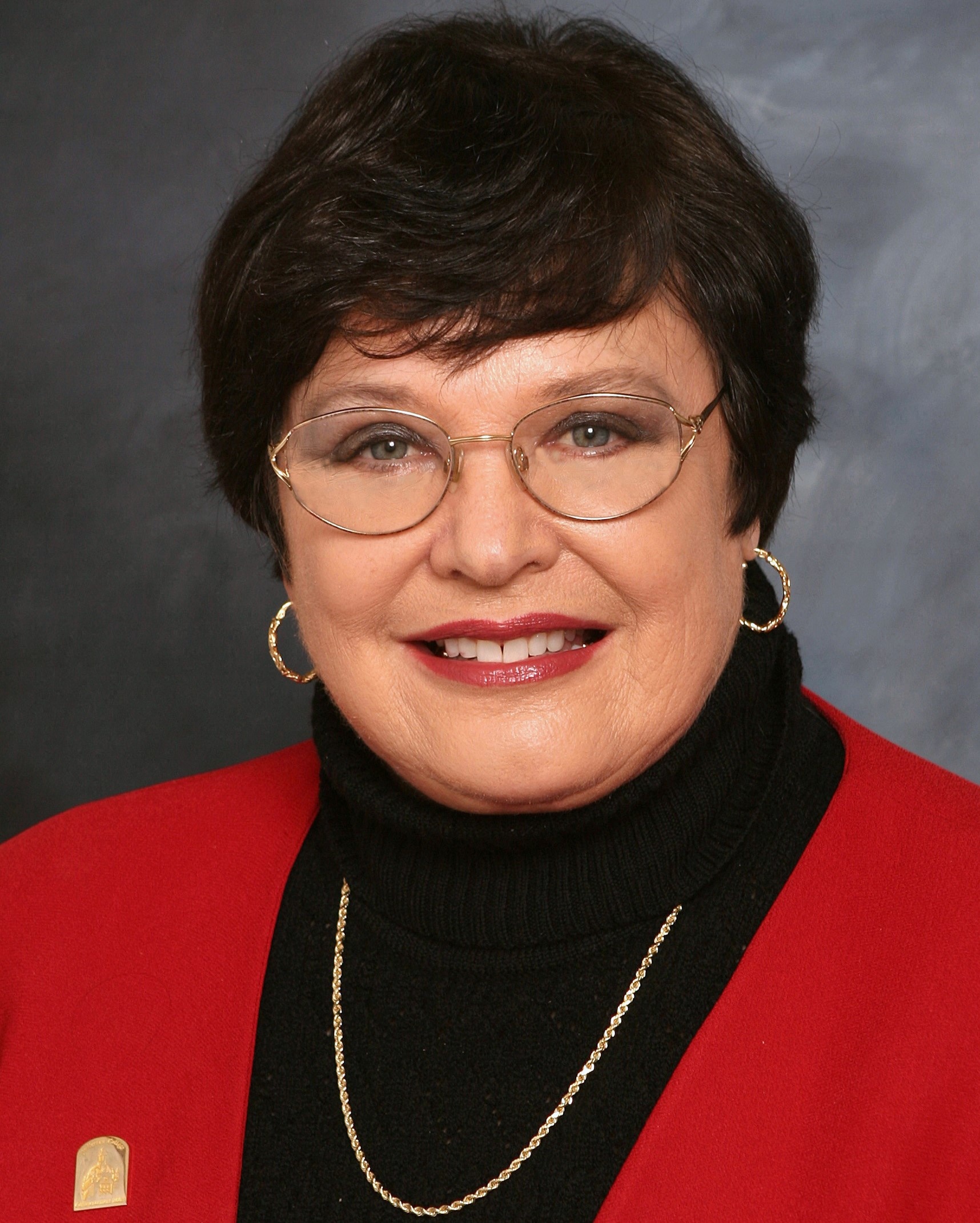 G. Lorain Brault
Health Care Administrator and Health Policy Advocate
1976, Master of Science, Nursing, CSULB
1972, Bachelor of Science, Nursing, CSULB
1963, Associate of Arts, Nursing, Long Beach City College
Lori Brault has spent more than 30 years in health care administration and education. Since 2006, she is a Fullerton College professor emeritus and, from 1999-06, was the Student Health Service director. She was the Hospital Council of Southern California vice president (1992-98), Hospital Home Health Agency of California president/CEO (1986-92), Hospital Home Care Corporation vice president (1983-85) and American Medical International, Inc. regional director of nursing and support services (1979-83).
As a CSULB nursing faculty member, she was the Master of Nursing degree program director from 1977-79. She also taught at Cal State L.A., CSU Fullerton and USC. She sits on the Long Beach City College (LBCC) board of governors, served as the Long Beach Cares board of directors' president (2011) and was part of Long Beach's Department of Health and Human Services' board of directors (1996-06).
Her many tributes include the Lillian O'Brien Award for Outstanding Dedication and Commitment to Care at Home as well as LBCC Hall of Fame honors. She belongs to the Southern California Public Health Association and American Organization of Nurse Executives, among others.
While attending CSULB, she joined Sigma Theta Tau-Iota Eta Chapter and the Phi Kappa Phi Honor Society. From 1992-94, she sat on the CSULB Nursing Community Advisory Committee and is often a guest lecturer/speaker.
Brault and husband Donald, a CSULB alumnus, enjoy traveling and photography. They have one son, Kevin, and two grandchildren, Kyle and Katie.