Eugene M. Corporon
2004 Distinguished Alumnus
Image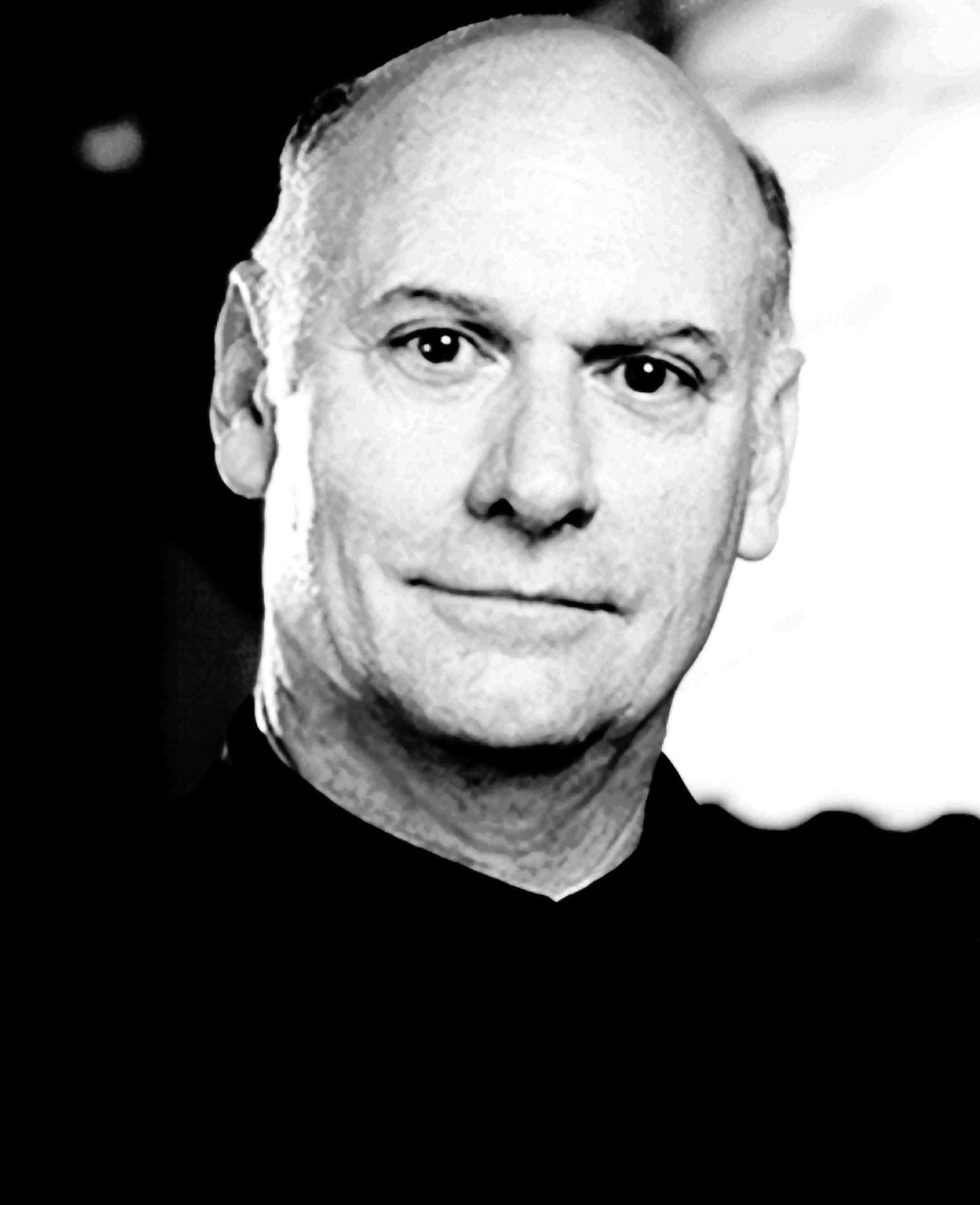 Eugene Migliaro Corporon
1969, B A., Music, CSULB
1974, Master of Music, Claremont Graduate University
Classical music aficionados are familiar with the work of Eugene Migliaro Corporon, conductor of the Wind Symphony and Regents Professor of Music at the University of North Texas.
He directs Wind Studies and the masters and doctoral degree programs in Wind Conducting. His groups have released 50 recordings, two of  which earned Grammy nominations.
Corporon is a frequent visiting conductor and music educator around the world. He co-hosted "The Inner Game of Music" video and co-authored the book Teaching Music Through Performance in Band. "
When I came to CSULB, I had hoped to go to either 1) a Big Ten music school, 2) a world-renowned conservatory, or 3) the nation's largest music school," he remarked. "Little did I know that the education I received at CSULB would prepare me to teach at all three of those institutions, and even have one of my students become a CSULB faculty member. CSULB continues to offer a first-rate music education and provides the opportunity for the students to work with the most outstanding professionals in the field."
From Alumni Awards 2004 program