Edward D. Martinet
2004 Distinguished Alumnus
Image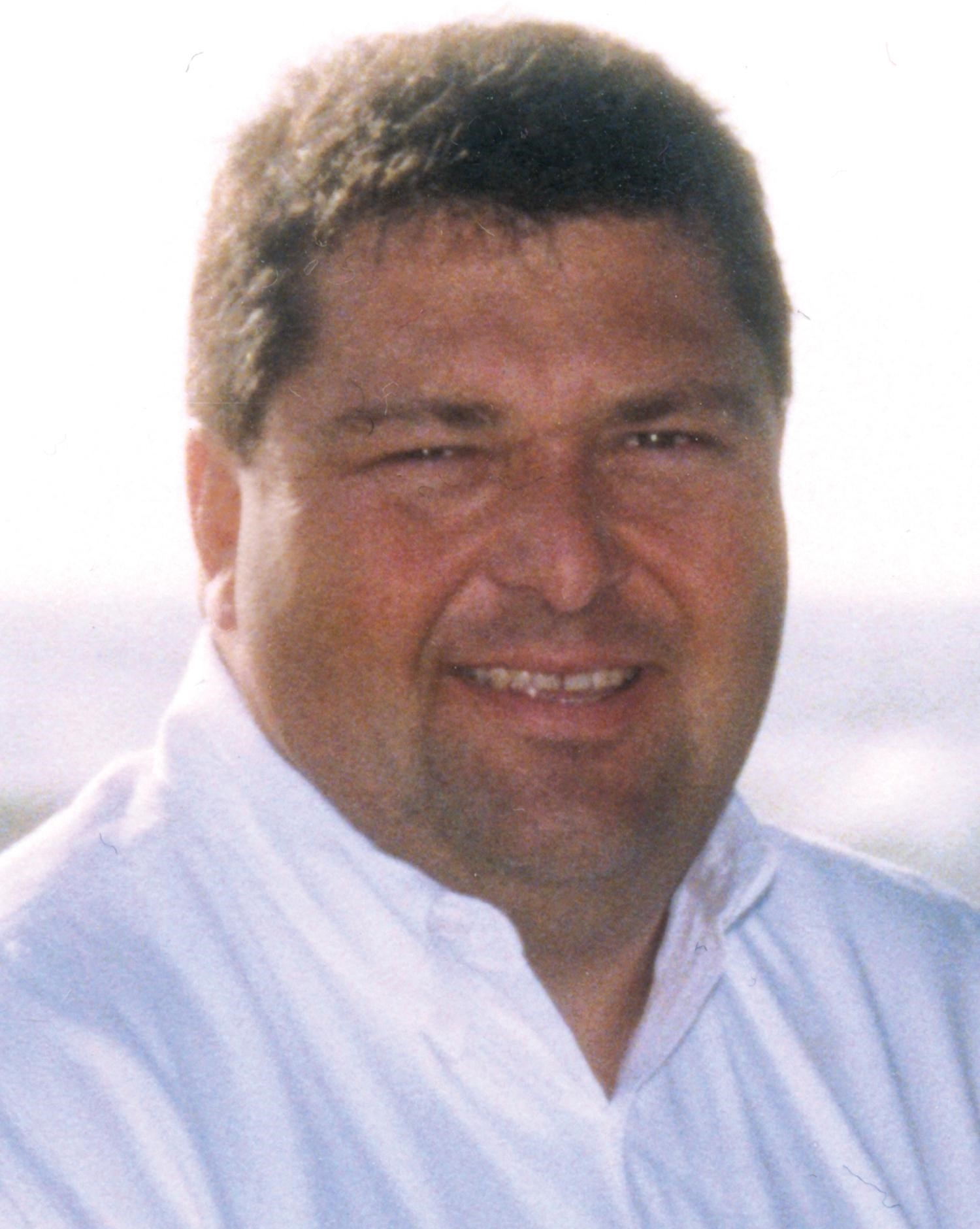 Edward D. Martinet
1978, B.S., Industrial Technology-Construction, CSULB
CSULB is all in the family for Ed Martinet. Five of his nine brothers and sisters are Long Beach graduates or are current students and his wife also is an alumna. With an extensive background in construction management, he went on to start his own construction company and now also owns and is president of two firms specializing in litigation-related consulting for the construction and real estate industry.
Martinet serves as a guest speaker at construction conferences and as an expert witness in construction-related legal matters. He also is a member of the College of Engineering's Construction Engineering Advisory Board.
"My time at CSULB provided a strong platform of experience for me to utilize for the rest of my life," he said. "My mother still says that an education is what you make of it, and it is more than just classes and grades.
My family and friends have done very well as a result of our collective experience at 'The Beach' in proving that my mother was correct."
From Alumni Awards 2004 program