Donald Gene Wilcox
1986 Distinguished Alumnus
Image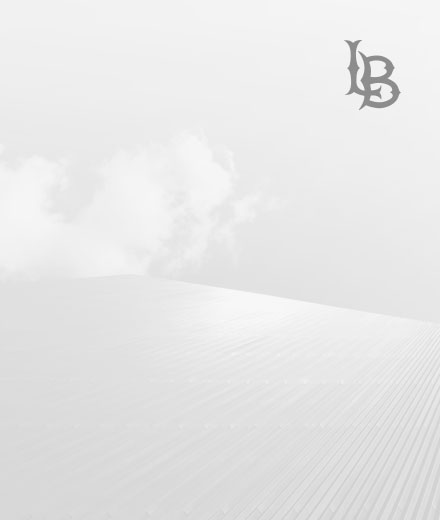 Donald Gene Wilcox
1966, M.A., Music, CSULB
1965, B.A., Music, University of Michigan
Twenty-six years of teaching have included progressing from the high school to the major university level, with two years at CUSLB as the Assistant Band Director and windwood teacher and a final year as Director of Bands with the largest marching band in the school's history.
Don was also the Director of Bands at the Creative Arts Center of West Virginia University. His conducting and clinician activities have taken him to twenty-eight states and won him numerous awards and professional recognition.
While raising four children, Don and his wife have also been parents to twenty-two foster children.
From Alumni Awards 1986 program