Denise L. Austin
1997 Distinguished Alumna
Image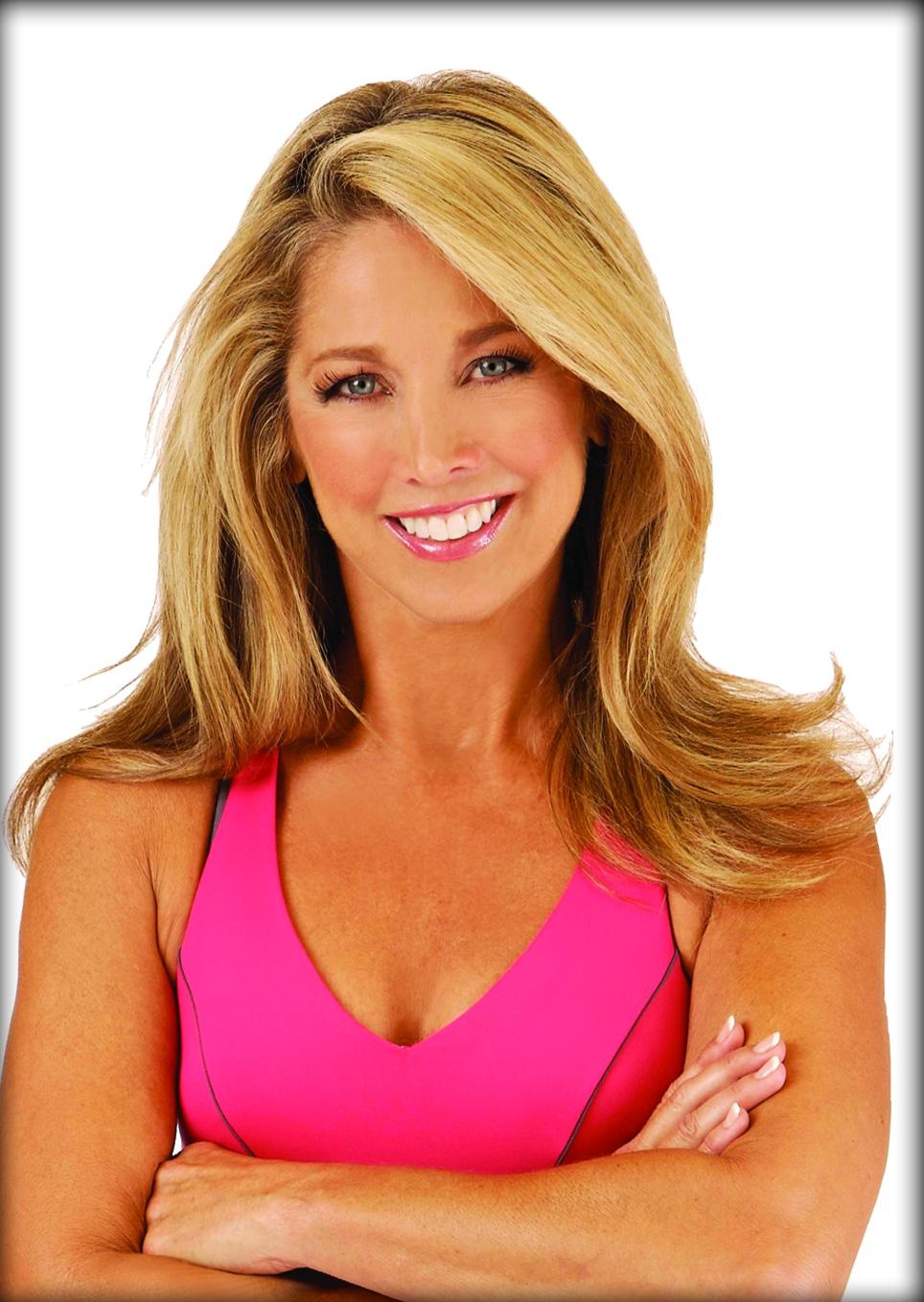 Denise L. Austin
1979, B.A., Physical Education, CSULB
Denise Austin motivates millions of people worldwide to feel better about themselves through exercise. TV viewers have seen her for over 10 years on ESPN's longest running exercise show "Getting Fit with Denise Austin," a 30-minute aerobics workout filmed at various resort locations around the world.
Now she's host of "Denise Austin's Daily Workout" on Lifetime Television, which is aired in 82 countries. A popular guest on numerous TV and radio shows, she's also author of the 1996 best seller "JumpStart" and in 1997, "Hit the Spot," both books published by Simon & Schuster.
Her 25 exercise videos have sold more than six million copies. Austin is a consultant to the President's Council on Physical Fitness and Sports where she's volunteering to help kids stay fit. "CSULB was a great place," Austin says.
"I met so many people of all cultures which taught me how to make friends with lots of different people…and still today they are my close friends." She and her husband, Jeff, a sports attorney, have two daughters, Kelly and Katie.
From Alumni Awards 1997 program