Debra McGinty-Poteet
1993 Distinguished Alumna
Image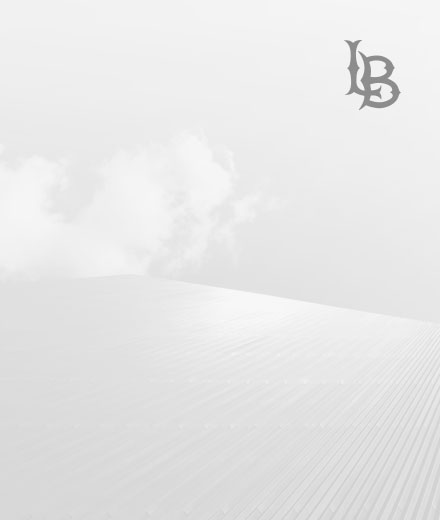 Debra McGinty-Poteet
1982, MPA, CSULB
The idea of sitting on her laurels is alien to Debra McGinty-Poteet. Other might be content with running the banking industry's biggest proprietary mutual fund operation as she does. McGinty-Poteet oversees $17 billion in fund assets managed by BankAmerica Corp, the nation's second-biggest bank company.
But the senior vice president and director of mutual funds for Bank of America since June 1992 has a five-year goal of joining the top 10 mutual fund companies. Since she has taken charge of the fund complex, the bank's combined fund assets under management have almost doubled.
The proprietary mutual fund operation went from 36th at the beginning of 1992 to 26th in January. Before that, McGinty-Poteet was vice president of marketing and sales for the mutual funds group of Security Pacific National Bank.
An accomplished horsewoman and active community supporter of the arts, she serves on the board of directors of the Sierra Boys Ranch, a non-profit treatment facility for abuse and neglected children.
From Alumni Awards 1993 program