David L. Maggard, Jr.
2010 Distinguished Alumnus
Image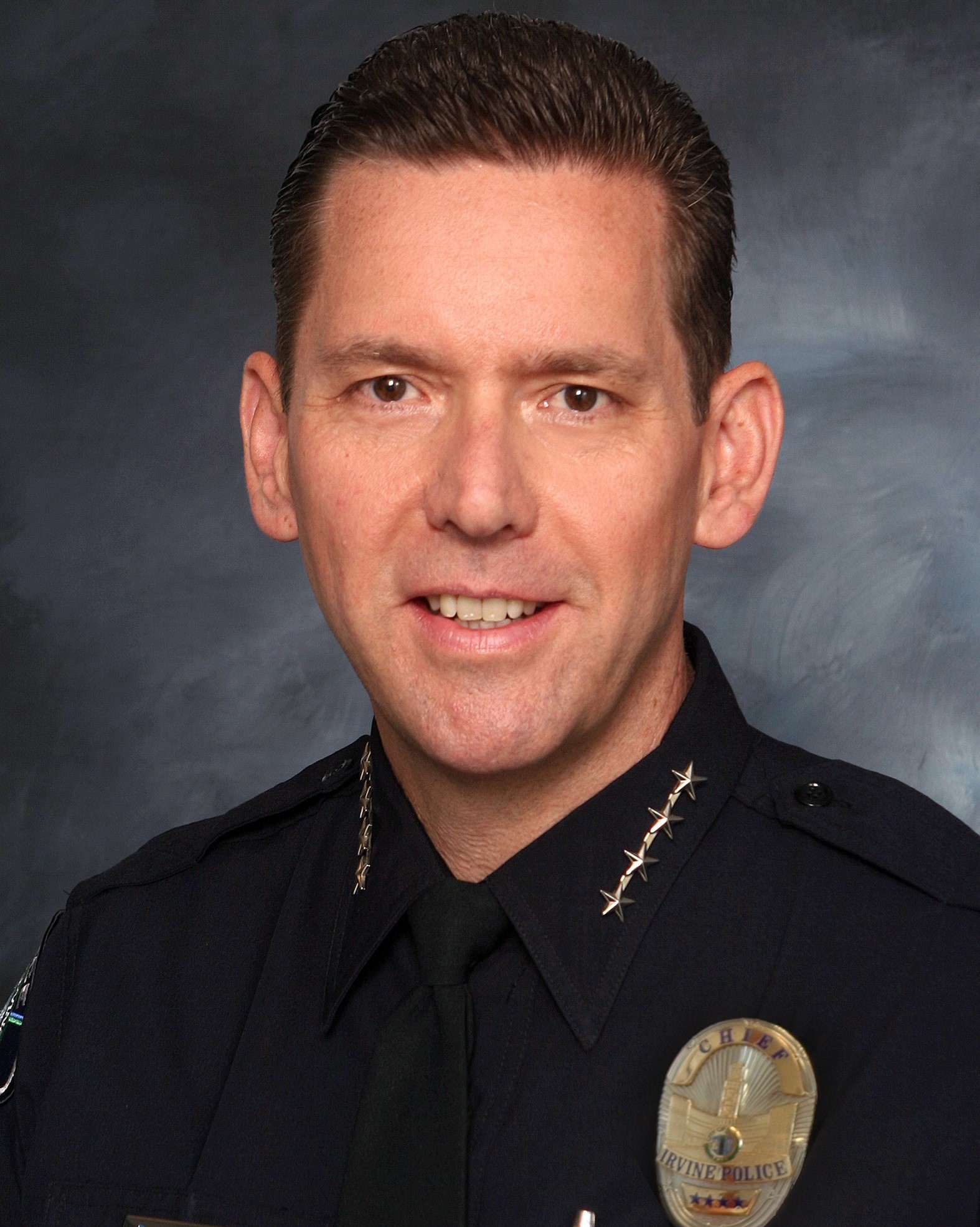 David L. Maggard, Jr.
Chief of Police, City of Irvine Police Department
1997, Master of Science, Criminal Justice, CSULB
1986, Bachelor of Arts, Criminal Justice, University of California, Berkeley
In 2003, David L. Maggard, Jr. was appointed chief of police for the City of Irvine, where he oversees more than 200 sworn officers, 190 civilian employees and 80 volunteers. Prior to his appointment, Maggard served as a captain with the Manhattan Beach Police Department and as a lieutenant with the Indio Police Department.
Maggard's community involvement stretches from the local to the state level. He has served as an International Association of Chiefs of Police California delegate and currently sits as the California Police Chiefs Association Executive Board's first vice president. On a regional level, he serves on the Orange County Human Relations Commission and is past president of the Orange County Chiefs of Police & Sheriff's Association.
In the local community, he participates in the Shop with a Cop program as well as Special Olympics, Relay for Life and the Africa Project, a community-based organization that helps African children. In 2007, Maggard received the Violence Prevention Coalition of Orange County's Ambassador of Peace Award.
While attending CSULB, he was a member of Alpha Phi Sigma and has since made presentations to the group. He is a founding advisory board member for the Criminal Justice Department's Basic Applied Forensic Science and Crime Analysis Certificate Program.
In 2004, he received the department's Outstanding Alumni Award. He and his wife Mellanie have been married for almost 17 years. They have one son, Evan, and a daughter, Erika.
From Alumni Awards 2010 program