David J. Armijo
2004 Distinguished Alumnus
Image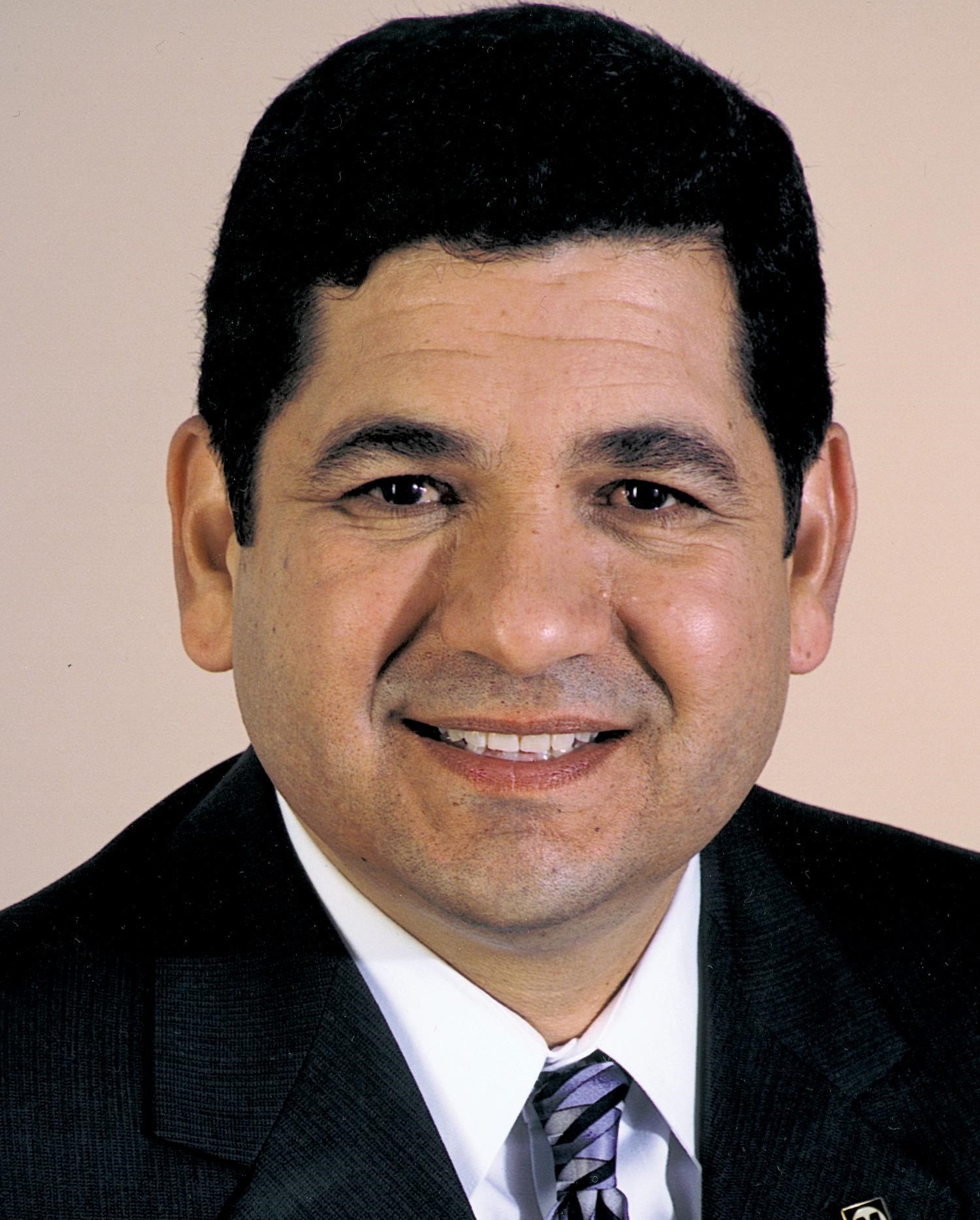 David J. Armijo
2001, Master of Public Administration, CSULB
1981, BA, Public Administration, San Diego State University
As general manager of the Metro San Fernando Valley Sector Office, David Armijo is ensuring that Los Angeles County Metropolitan Transportation Authority (MIA) bus riders in the valley are well served by a fleet of more than 500 vehicles and 1,400 employees.
He has more than 20 years of transportation management experience, including Dallas, Texas; Santa Fe, New Mexico; San Diego and Orange County. At CSULB, he was the 2001 outstanding graduate student in Public Policy and Administration and has returned to lecture at the university.
His professional honors include a Tranny Award for best transit management from the California Transportation Foundation, and South West Transit Association Executive Director of the Year.
Armijo is a board member of the San Fernando Valley Girl Scout Council and was a board member of the Orange County Hispanic Chamber of Commerce, among others. "I truly enjoyed attending CSULB," he said. "The campus offers opportunities to everyone to achieve their dream of improving one's self through education."
From Alumni Awards 2004 program