Craig M. Smith
2007 Distinguished Alumnus
Image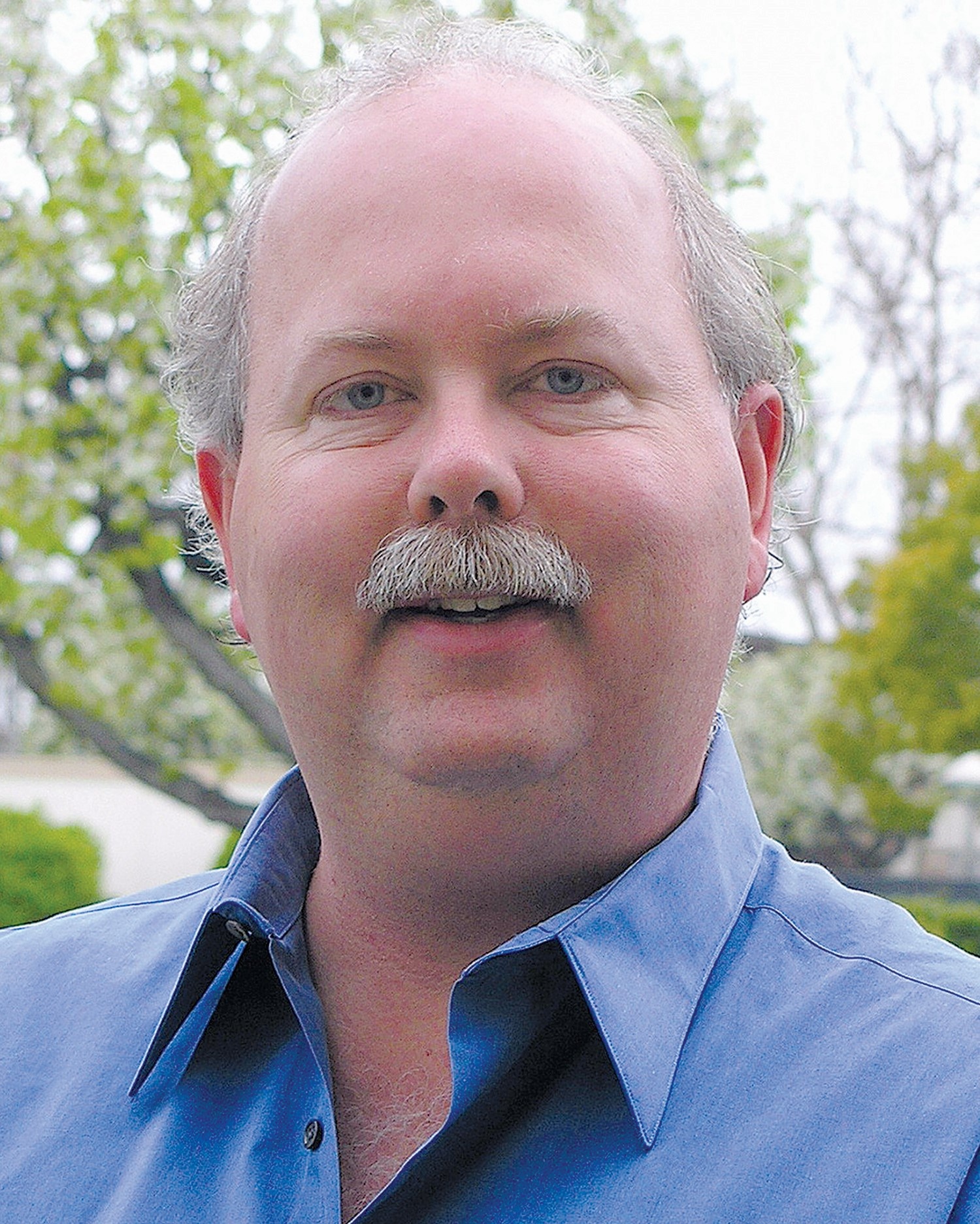 Craig M. Smith
1985, Bachelor of Science, Chemical Engineering, CSULB
Craig Smith, who earned his Bachelor of Science degree in chemical engineering in 1985, is a process engineer for BP West Coast Products, where he's the key manager overseeing the development of the Cold Ironing Project, an important key to reducing emissions in the Port of Long Beach.
Since 1986, Craig has worked in various units in the BP Carson Refinery, formerly known as Arco. He is one of the few process experts who know all aspects of energy production, including refining technology, economics and logistics of energy supply and environmental issues.              
As a supporter of the Chemical Engineering Department, Craig mentors summer interns, works closely with the campus Career Development Center to recruit engineering graduates and arranges for donations from BP to fund new computers and lab equipment.
The Cypress resident and his wife, Inice, also a Cal State Long Beach graduate, have two daughters and a son. This fall, son Noah will follow in his father's footsteps by enrolling as a chemical engineering major at The Beach.
Every year Craig and his family participate in a walk-a-thon for Jewish Family and Children's Services in Long Beach, usually raising $2,500 with matching funds from BP.
From Alumni Awards 2007 program