Clifford L. Faulkner
1987 Distinguished Alumnus
Image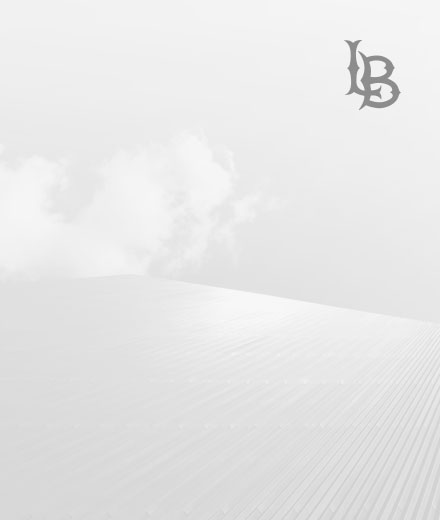 Clifford Faulkner
1976, M.A., Theatre Arts, CSULB
The resident scene designer at South Repertory Theatre (SCR) in Costa Mesa, Cliff has been recognized worldwide for his contributions to the art of theatrical design.
He feels fortunate to have received so many opportunities to explore the boundaries of a field that is limited in employment opportunities. In addition to his work for SCR, he provides design services for special events and other Southern California theatres.
Recently, his work was recognized by nominations for the Los Angeles Drama Critics' Circle Award. He has won 18 Drama-Logue Critics' Awards over the last decade.
This summer he will participate in the American exhibit for the international Prague Quadrennial of Design in Czechoslovakia, contributing two stage settings for display.
From Alumni Awards 1987 program