caryn desai
2018 Distinguished Alumna
Image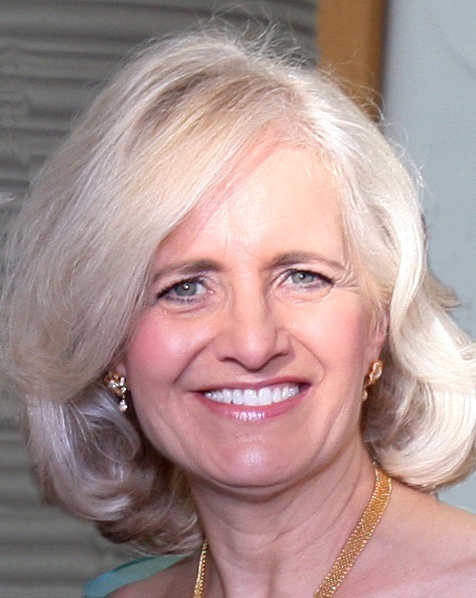 caryn desai
Artistic Director/Producer, International City Theatre
1986, Bachelor of Arts, Performance Acting and Directing, CSULB
1990, Master of Fine Arts, Directing, University of California, Irvine
An award-winning director, caryn desai has been deeply involved with International City Theatre (ICT) for three decades. Alongside her husband, ICT founder Shashin Desai, desai built ICT into a major cultural institution and the resident professional theatre company of Long Beach. Over the years, its productions have garnered more than 400 awards. In March 2016, ICT was selected, out of hundreds of theatres in the region, to receive the prestigious Los Angeles Drama Critics Circle Award for Outstanding Season (2015).
Today, as artistic director for ICT, caryn desai oversees six education programs and a five-play season that attracts more than 30,000 audience members each year. A believer that theatre should "create dialogue and understanding," desai is also strongly committed to working with the next generation of performers and directors. She has taught courses at several colleges and universities, serving on the Long Beach City College (LBCC) faculty from 1988 to 2007 and on the El Camino College faculty from 1995 to 2012. 
desai's honors include the "Distinguished Alumni Award" from LBCC, 2016 Community Hero by the African American History & Culture Foundation, and the "Enterprising Woman in the Arts" award from the City of Long Beach and the Public Corporation for the Arts. She relaxes outside of work by cooking, reading, exercising, and traveling, sharing life's simple pleasures with her husband Shashin, two daughters, and three grandchildren.